Colton & Cassie Wedding – Wedding Photographer Springfield MO
 Cassie & Colton thank you for such an amazing wedding.  It was beautiful and perfect (well other than the cops after the wedding – but even that made a good photo).  Cassie you were such a beautiful bride and I don't think I will ever forget the look in your dads eyes when he saw you in your wedding dress.  The bridesmaids and your mom saw that same thing too!  You couldn't have asked for a more beautiful day.  Loved the personal touches that you put into the wedding and of course the Arkansas theme (wouldn't expect anything different).  The wedding party was great and I have to say the reproduction of the "Bridesmaids" cover took the best of posing award.  I hope you enjoy the memories and thanks for having us be part of your amazing day.  – Deb
Thanks to these amazing vendors….
Makeup Artist:  Mary Kay Rep – Mindy 417-298-1503
Wedding Dress:  Davids Bridal  Davids Bridal Springfield MO  417-881-5002
Bridesmaid Dresses:  Dress place in Bolivar MO
Tuxes:  Paul Phillips Tuxedos http://paulphillipsformalwear.com  417-869-1833
DJ: Joey  Just One More Song DJ Service  http://www.justonemoresong.com  Find them on Facebook  (417) 732-1271
Cassie & Coltons Love Story…..
Our Love Story… It's interesting that we didn't meet sooner because we were both long time friends of brother and sister Kyle and Emily Sharp. Colton met Kyle in kindergarten and I met Emily in kindergarten a few years later. But it wasn't until the summer of 2012 that those friendships led to us actually meeting one another. Colton had seen a picture of me and thought I was cute, but when he met me and discovered I was a Razorbacks fan, I received an immediate upgrade to really cute. On June 28th we had our first date playing putt putt. On our second date Colton took me to the lake where we spent some time skipping rocks. I quickly displayed that I didn't have much talent for rock skipping. However, on September 22nd when Colton proposed, he took me back to the lake where we had been on our second date. I will never forget his words, You may suck at skipping rocks, but you make my heart skip a beat every time I think of you! I said, Yes and we will be married on June 28th, 2013 exactly a year from our first date. Of course, one of the wedding colors will be Razorback red.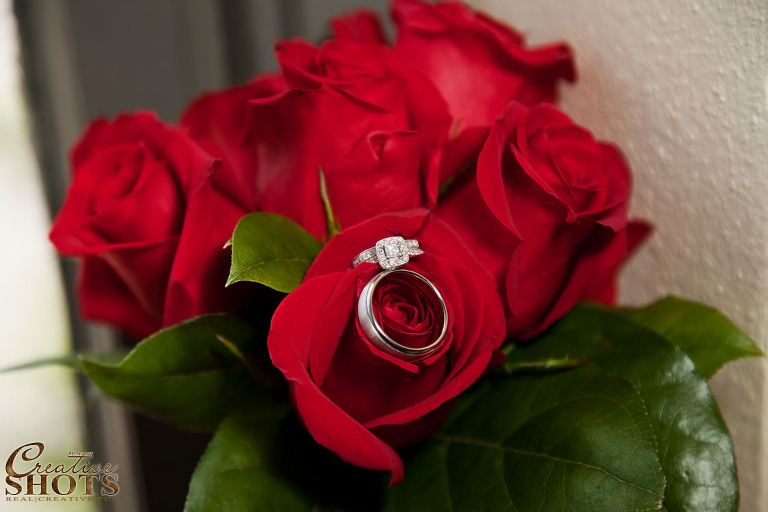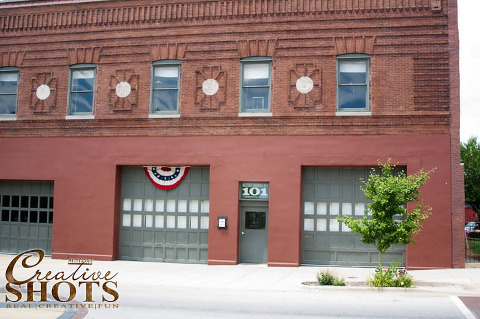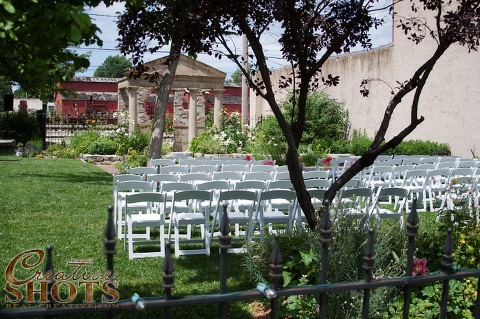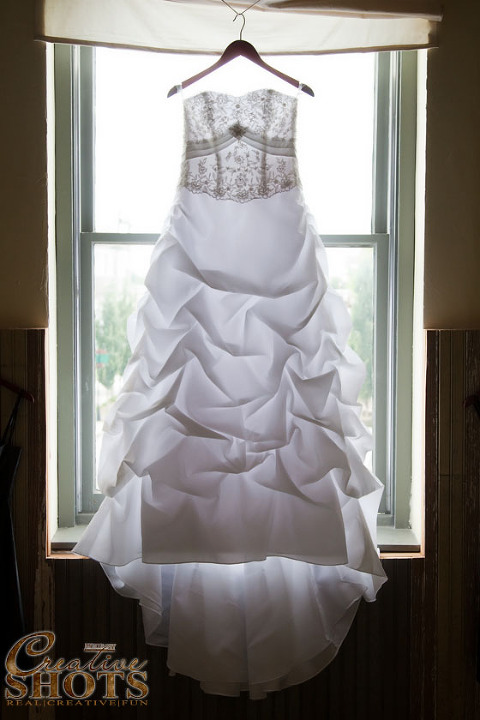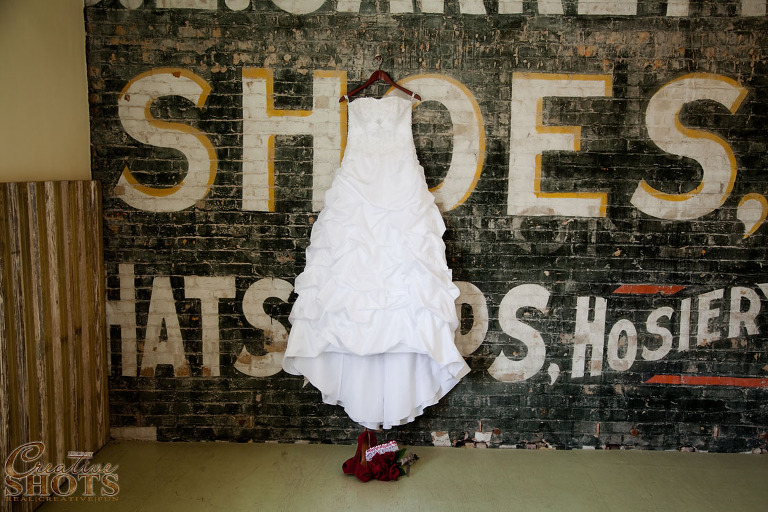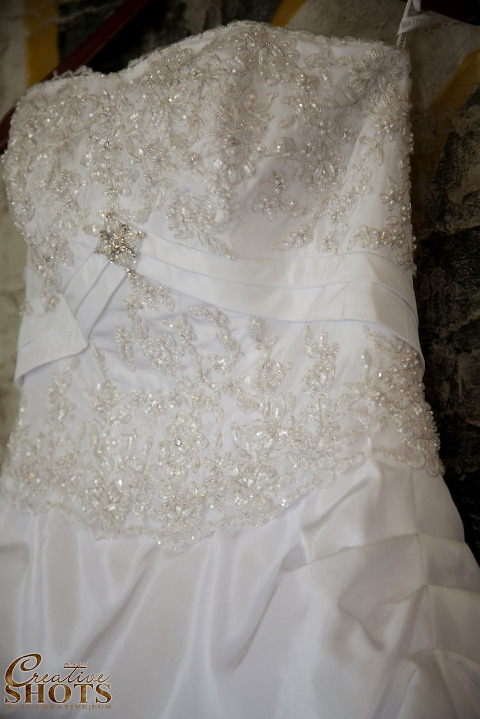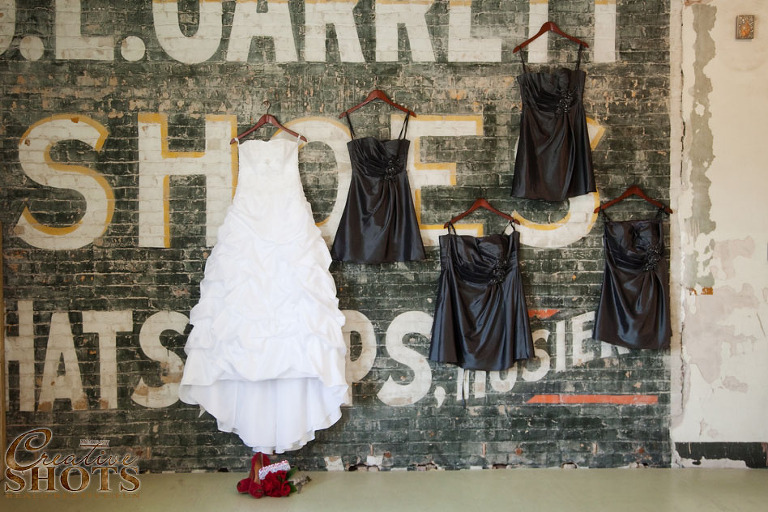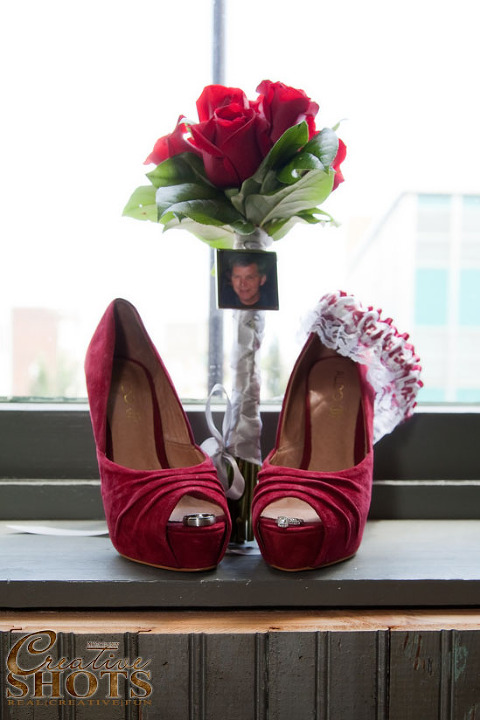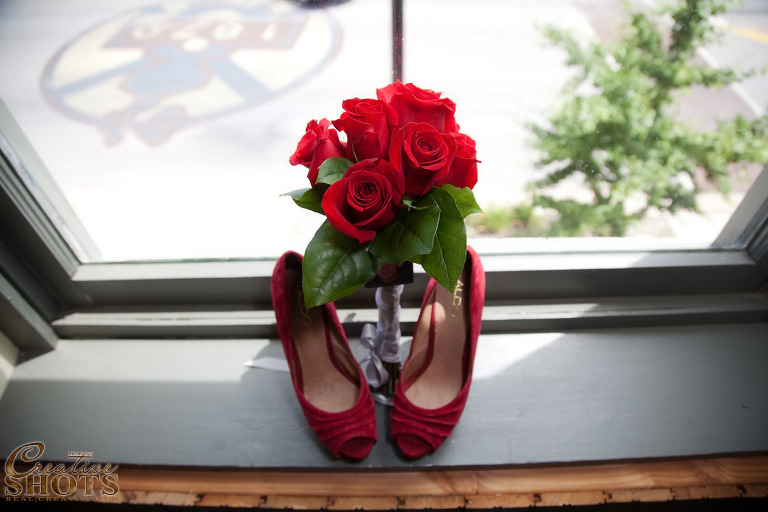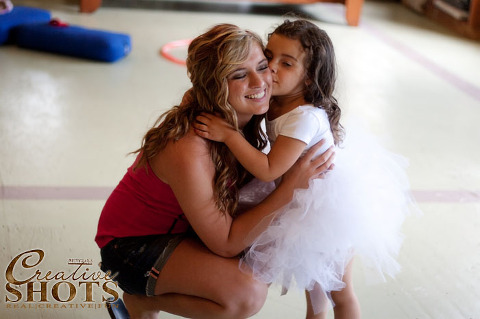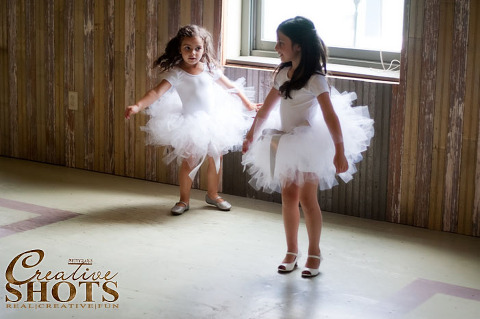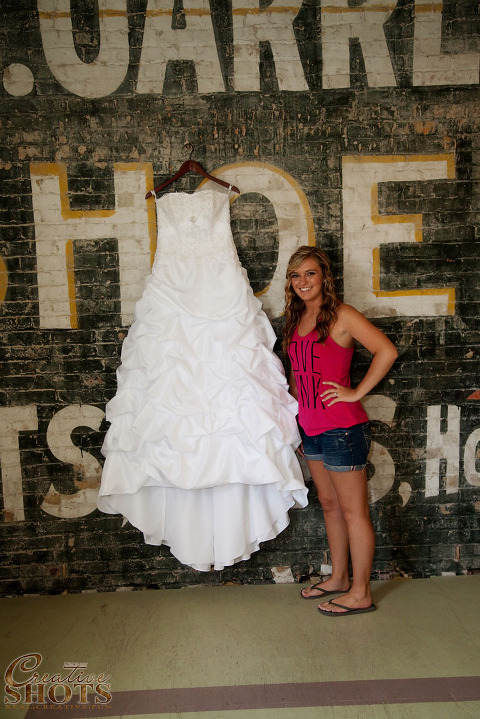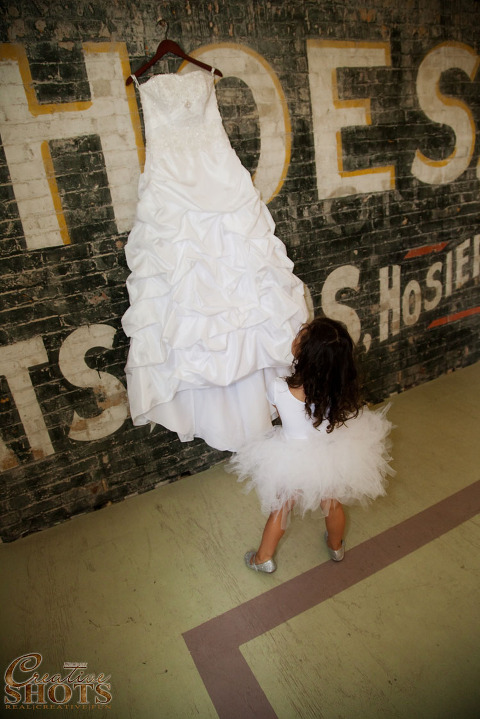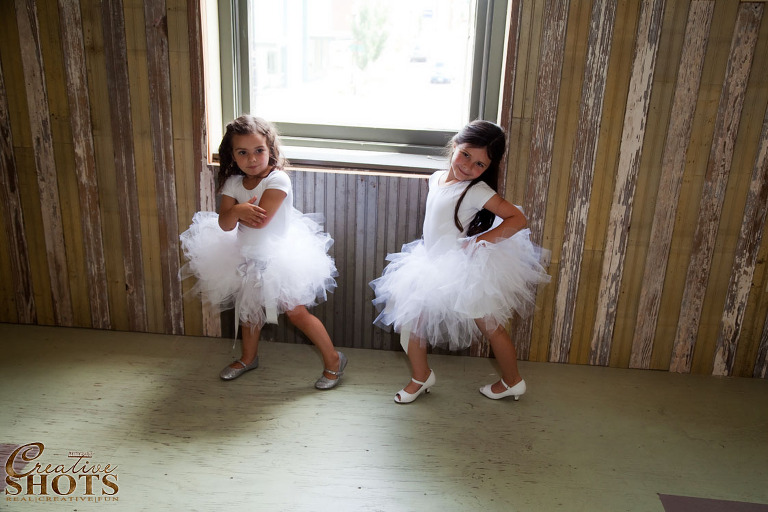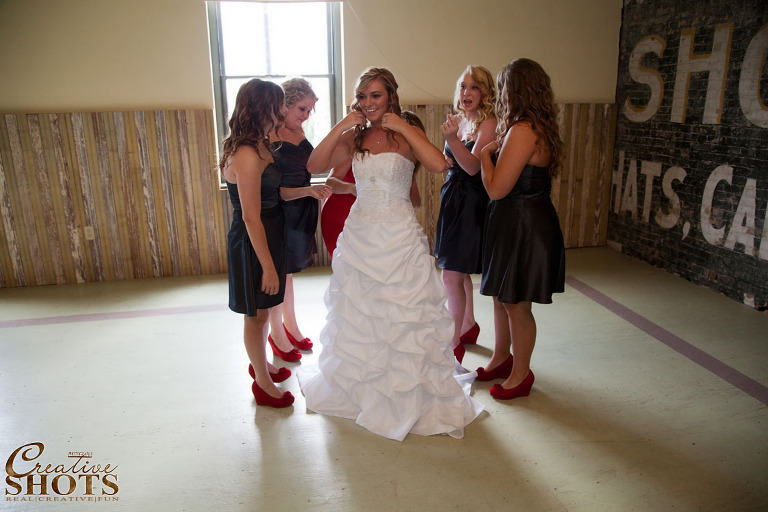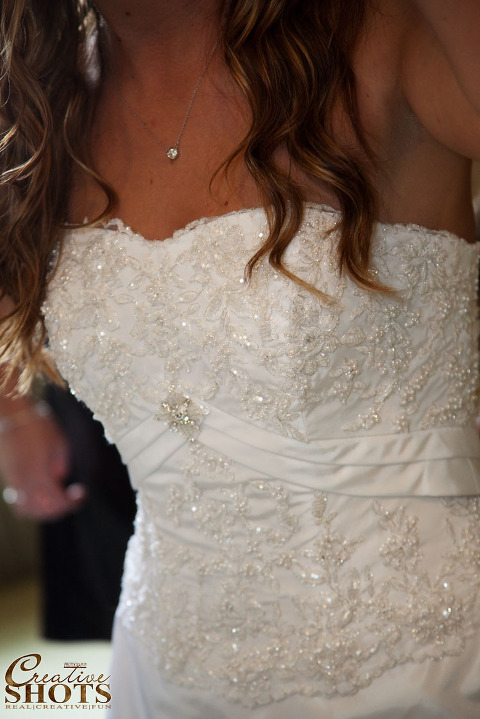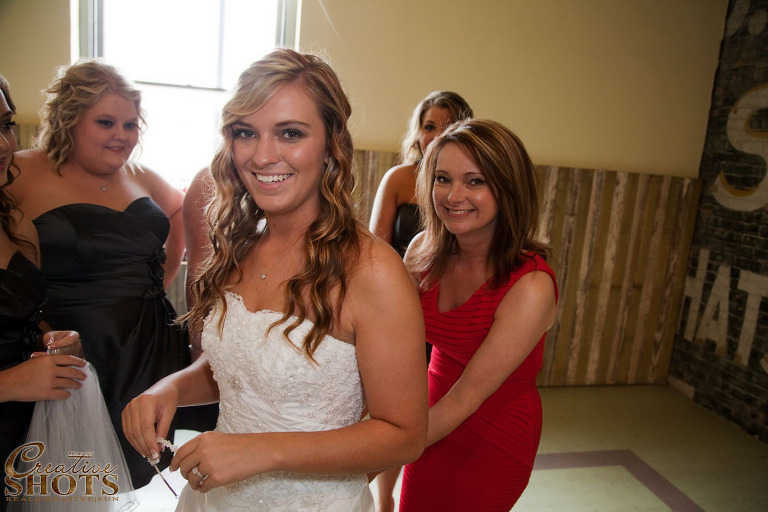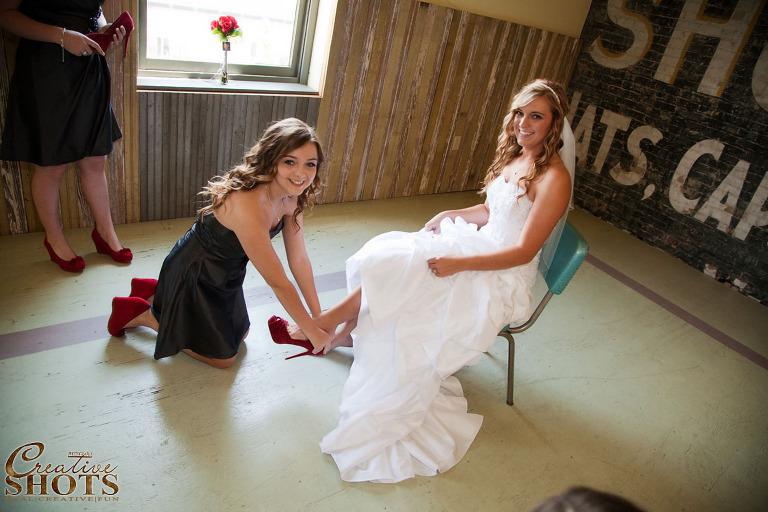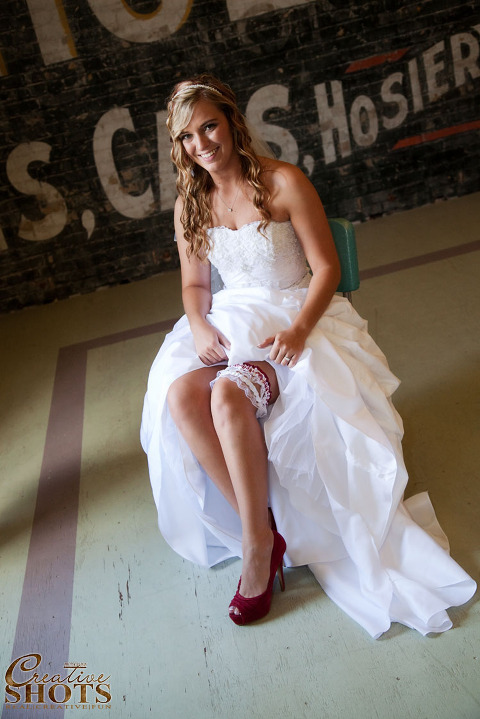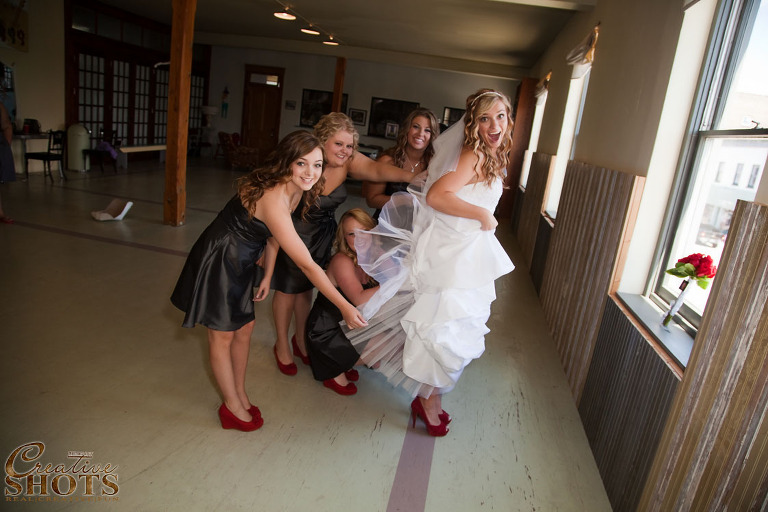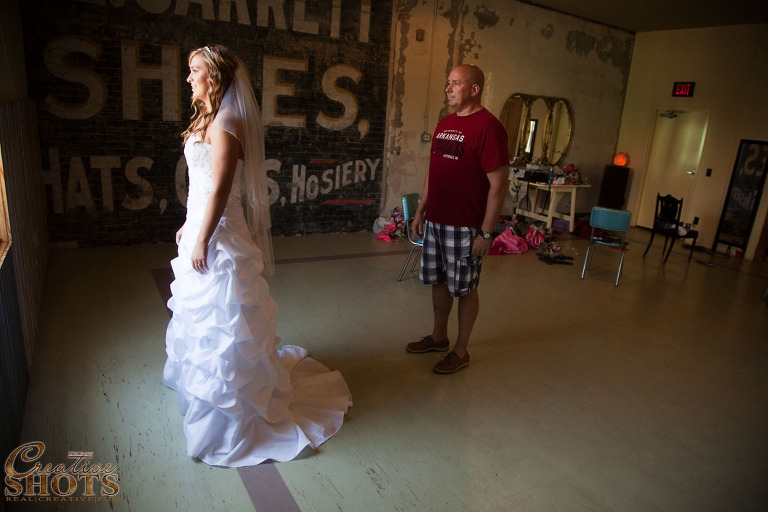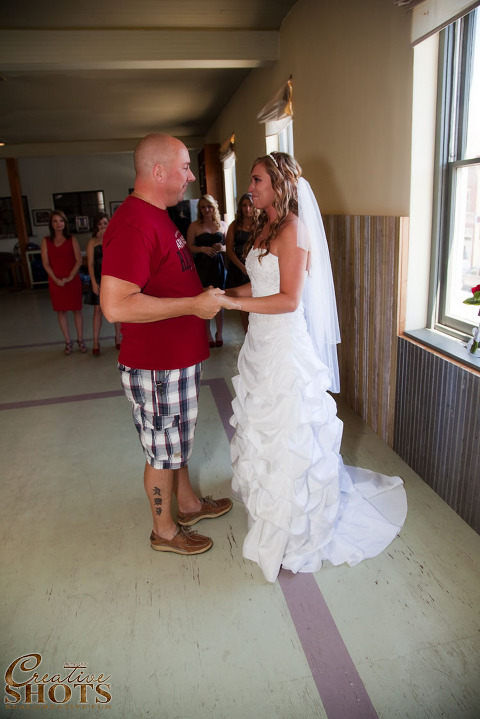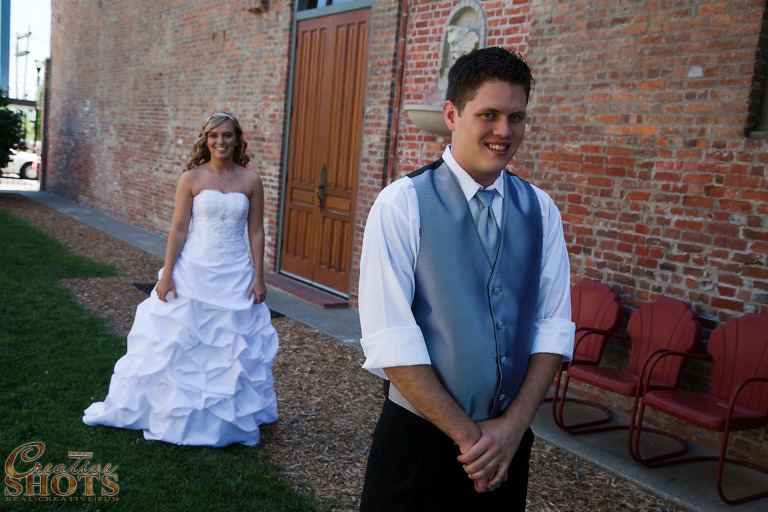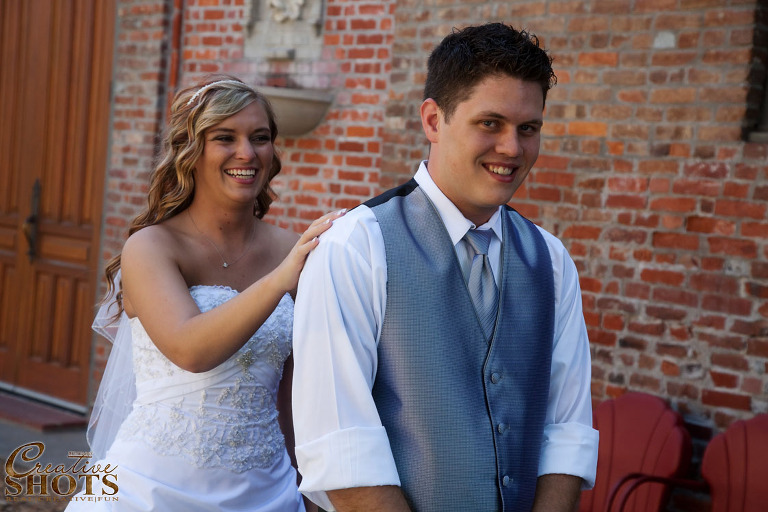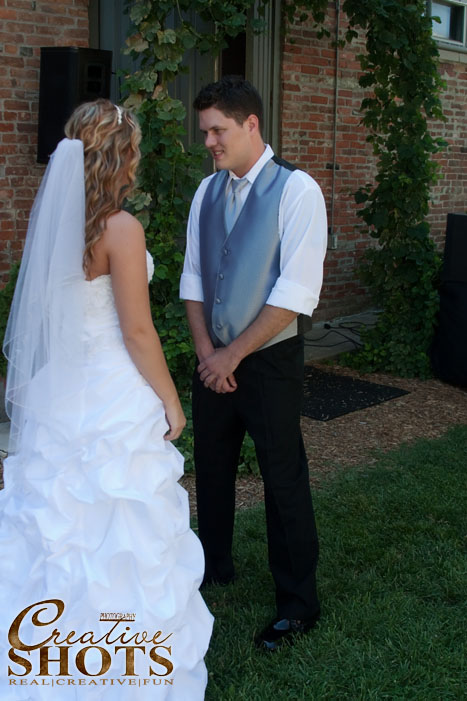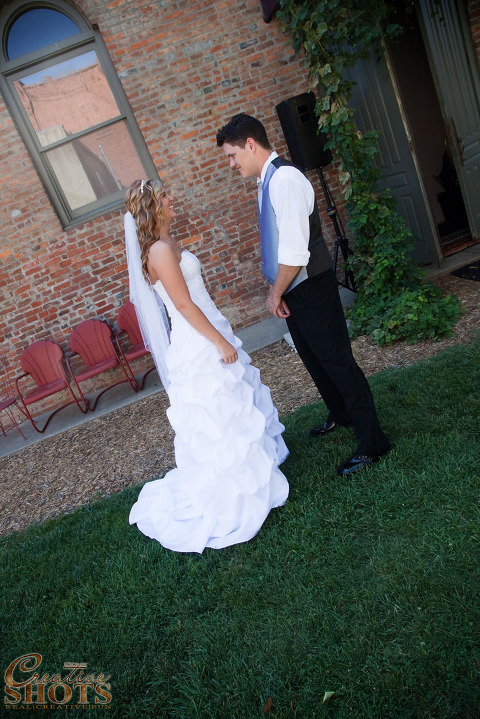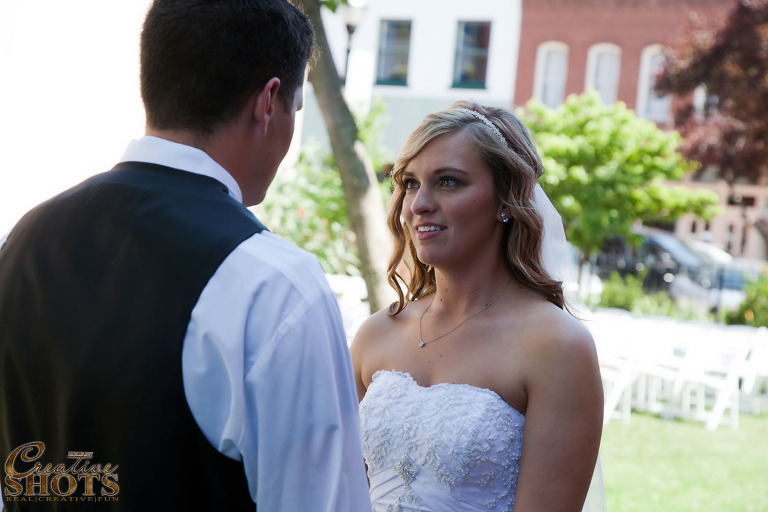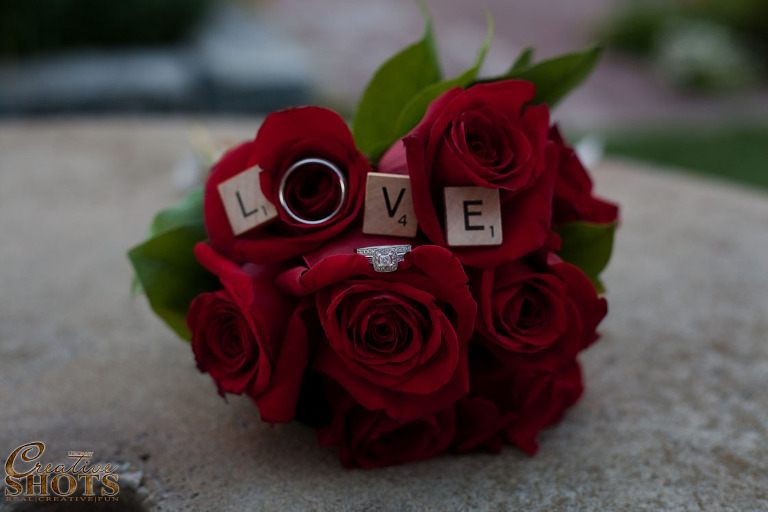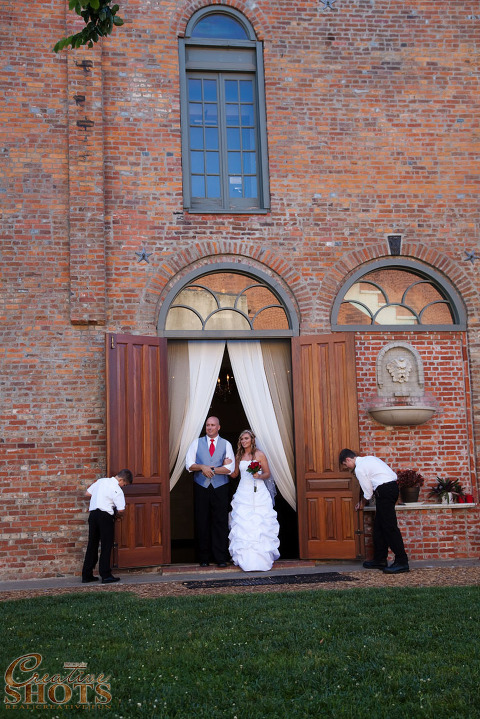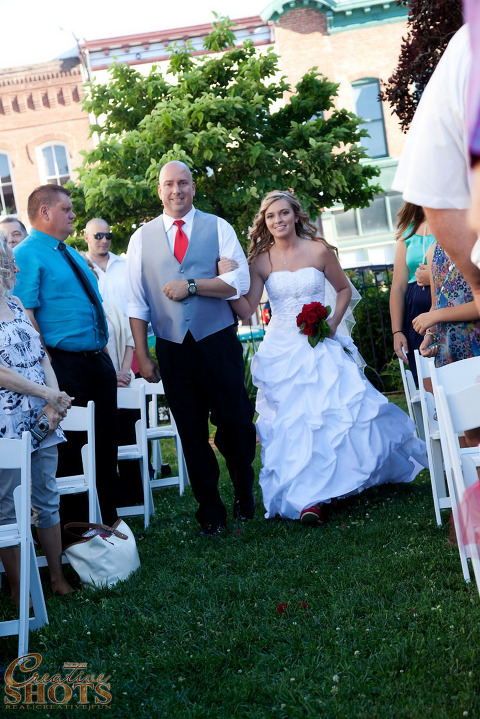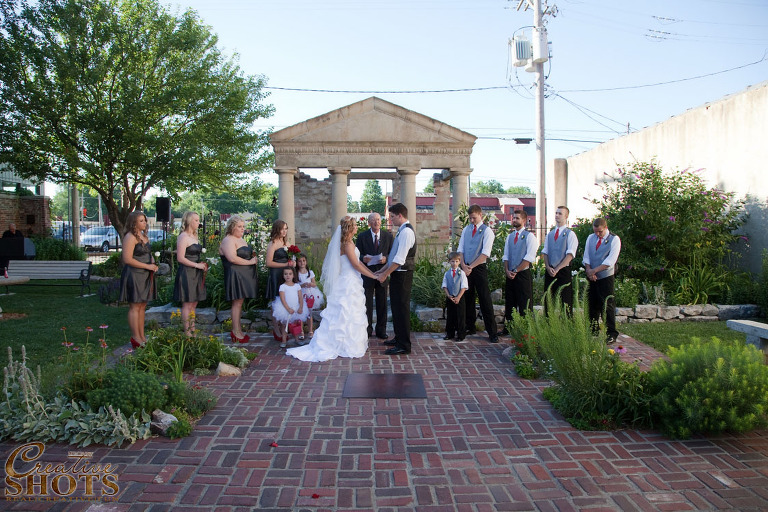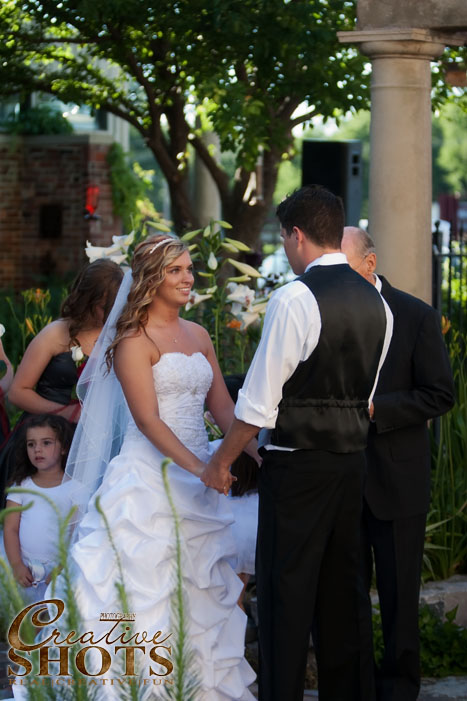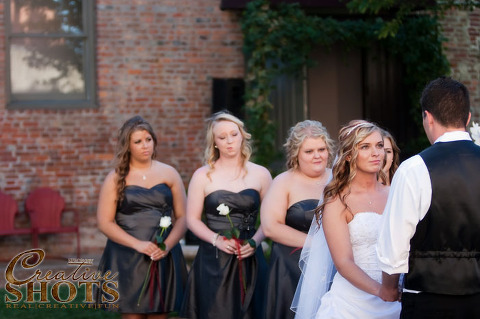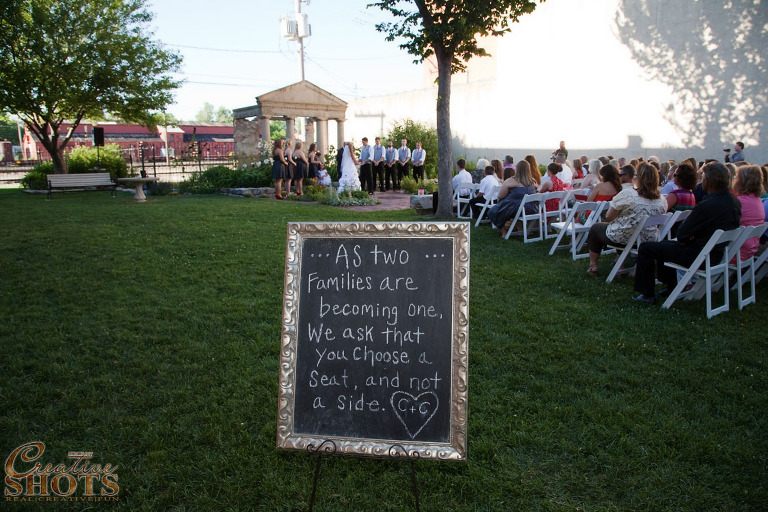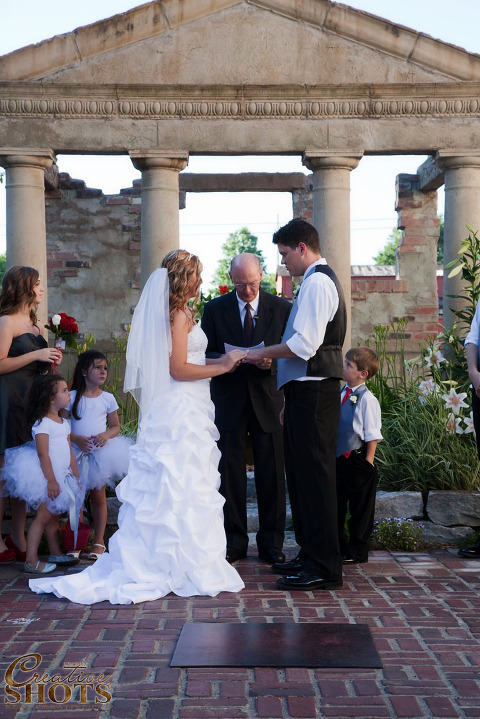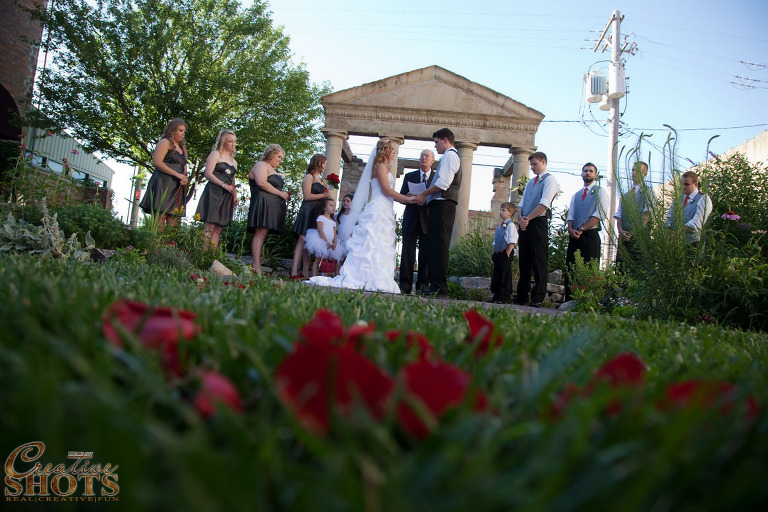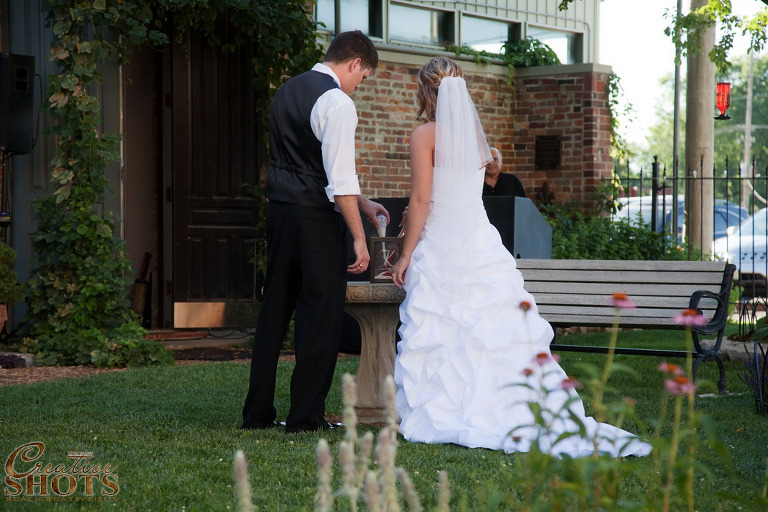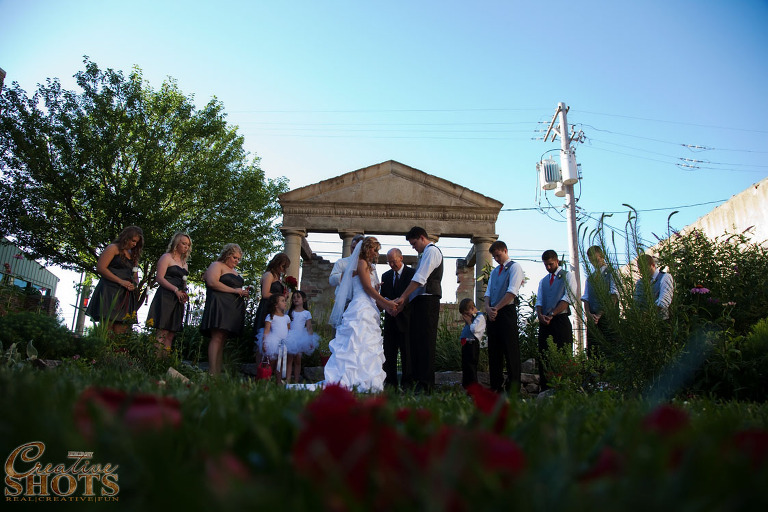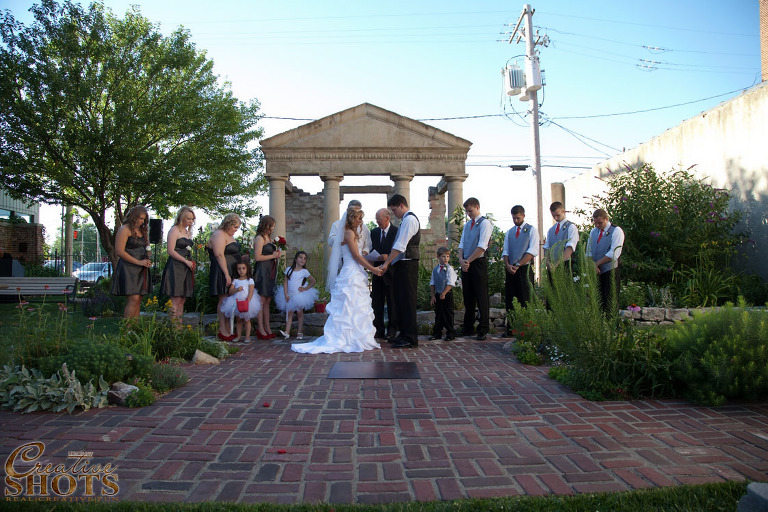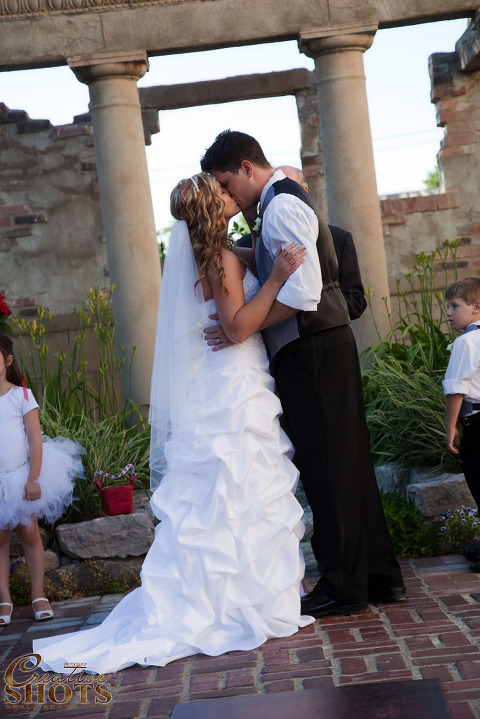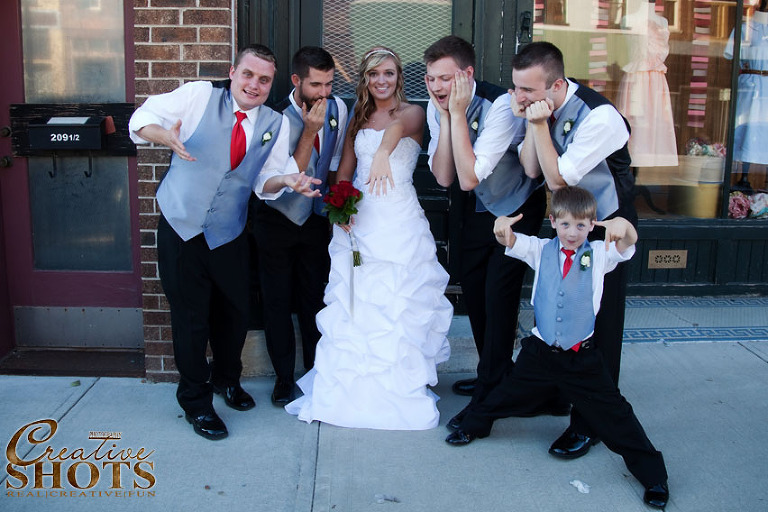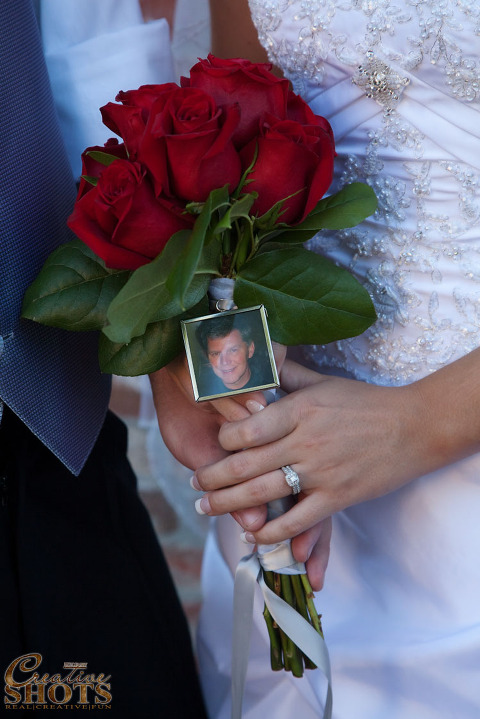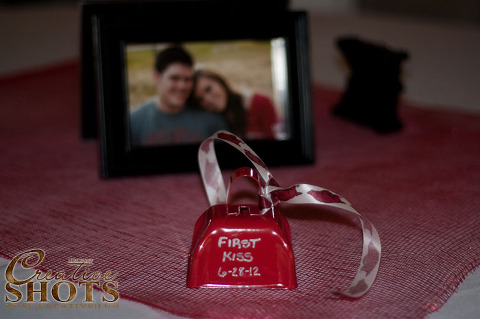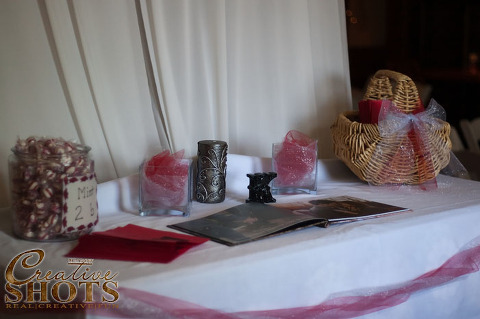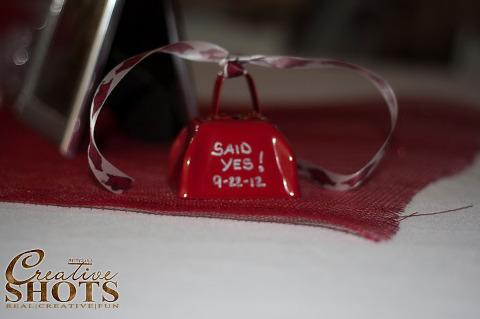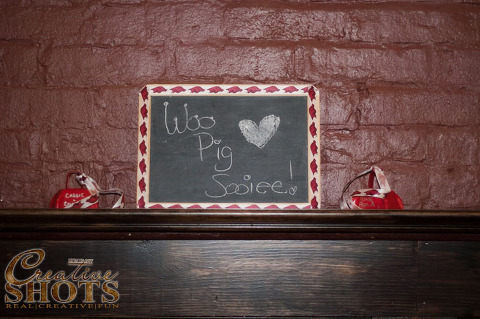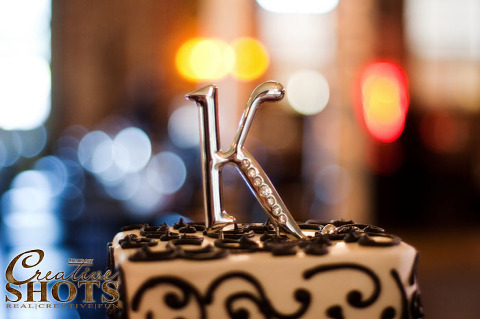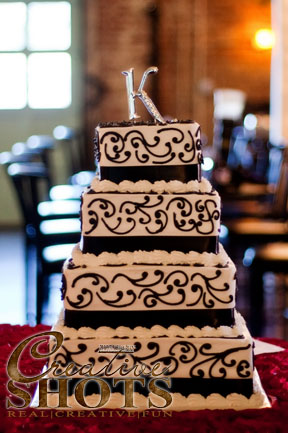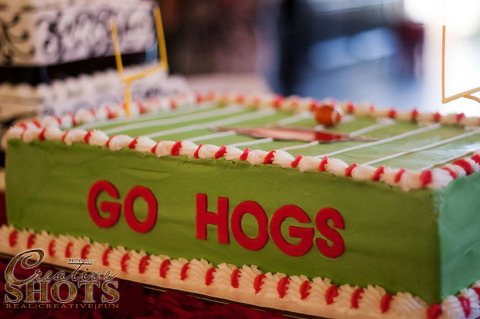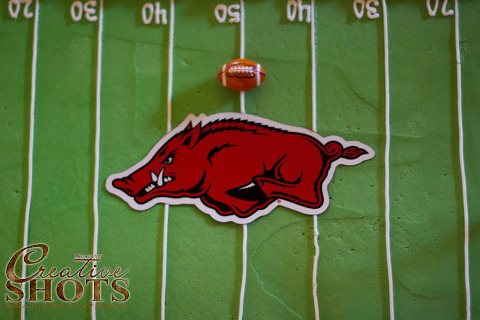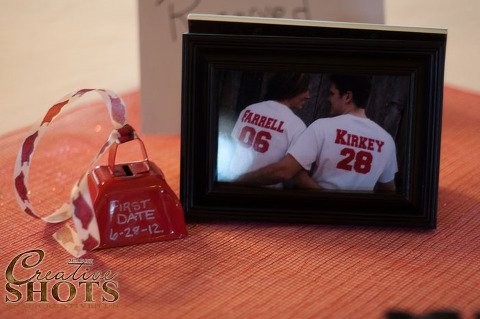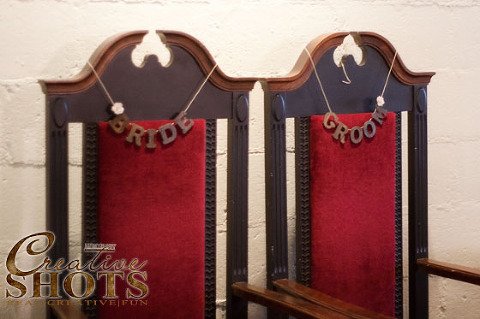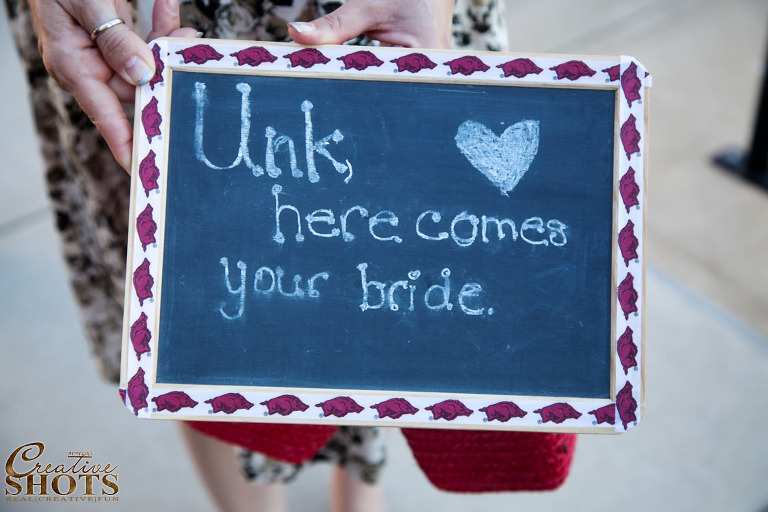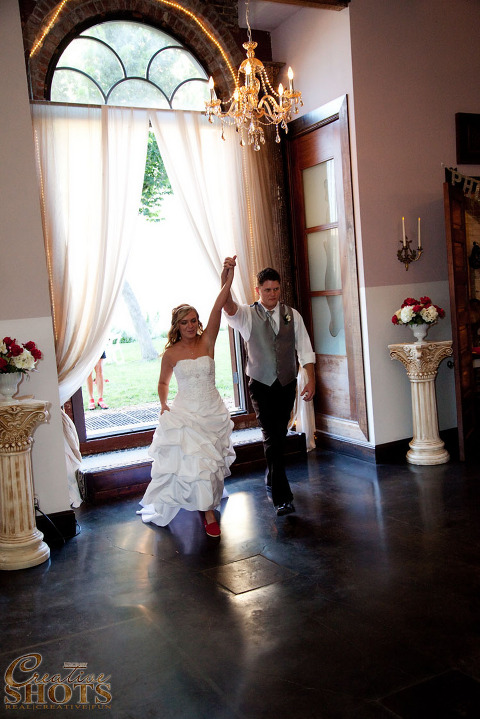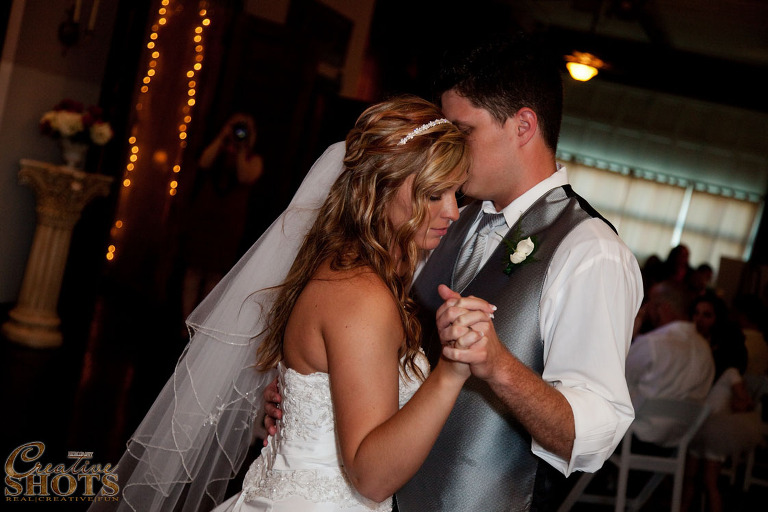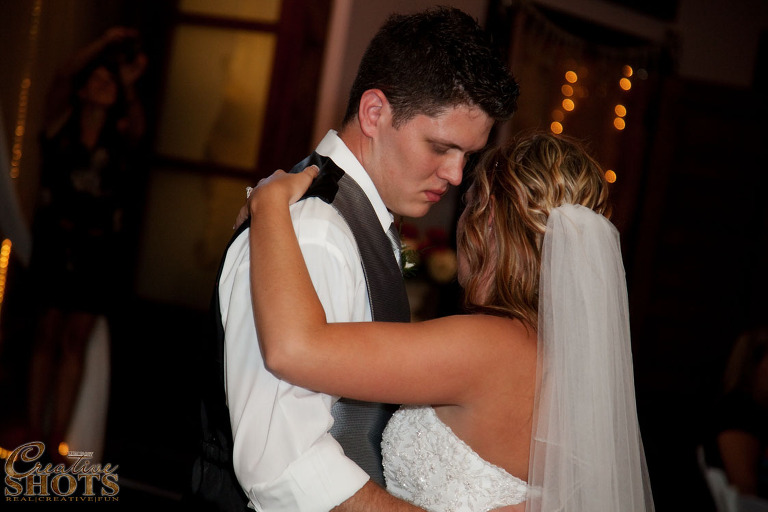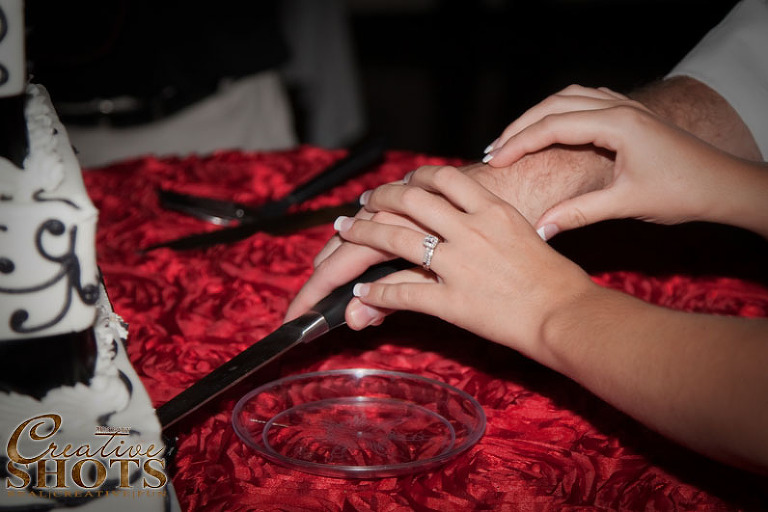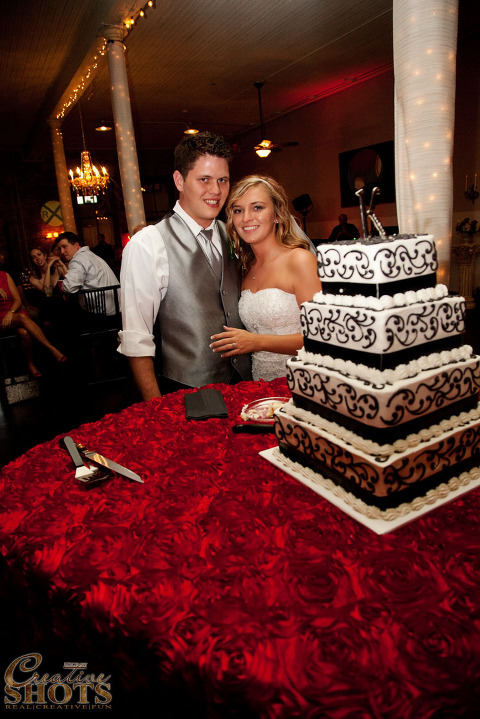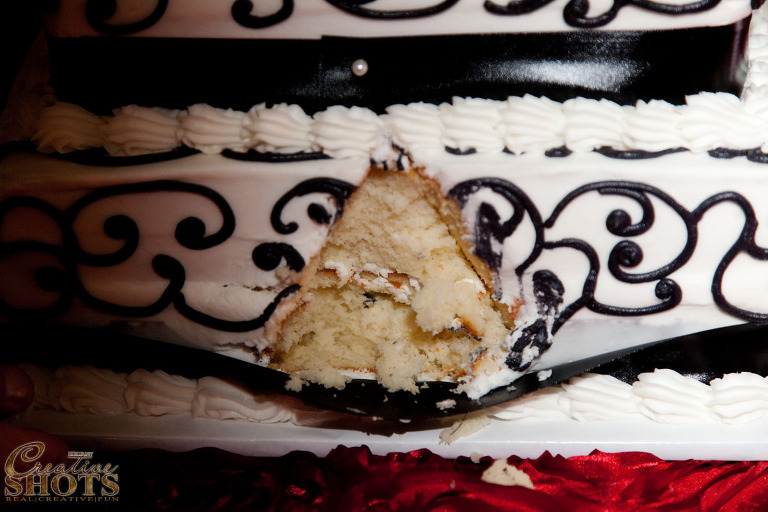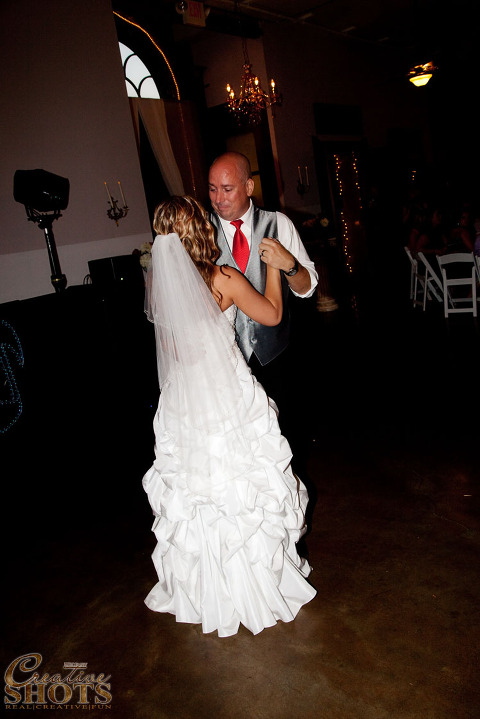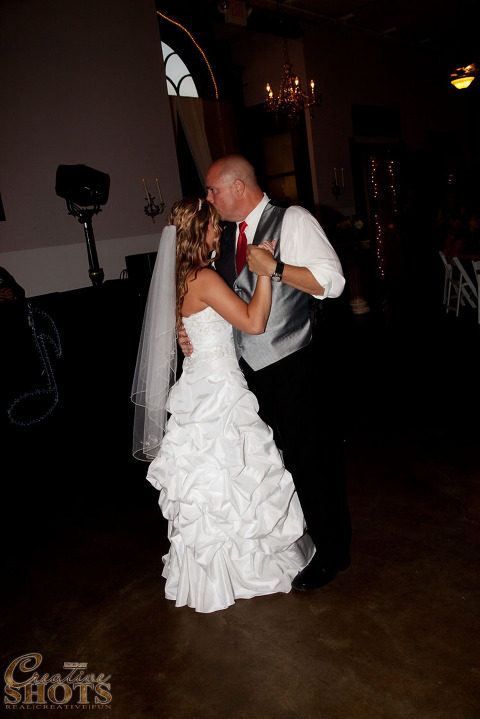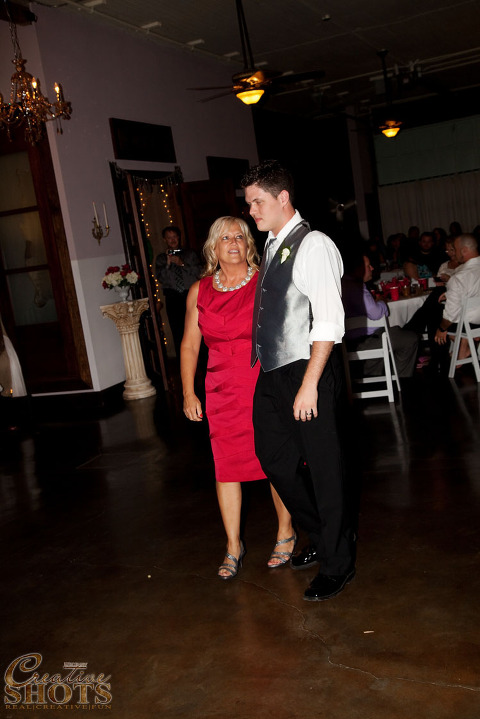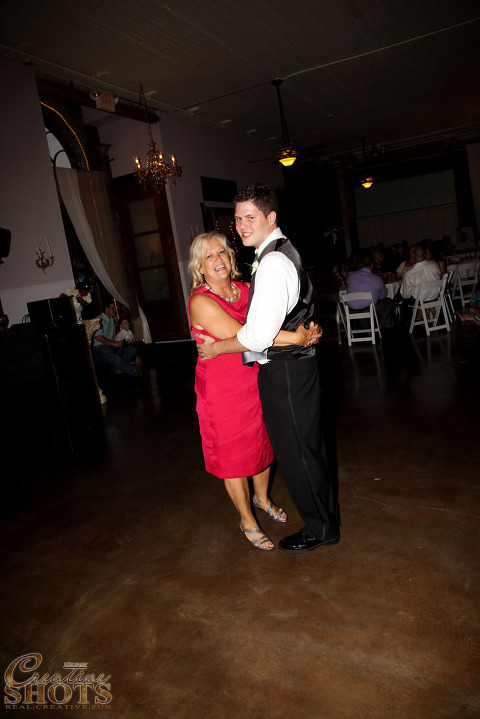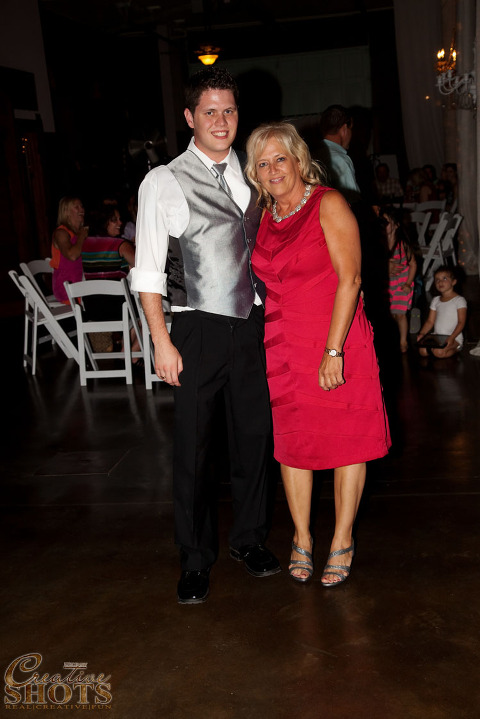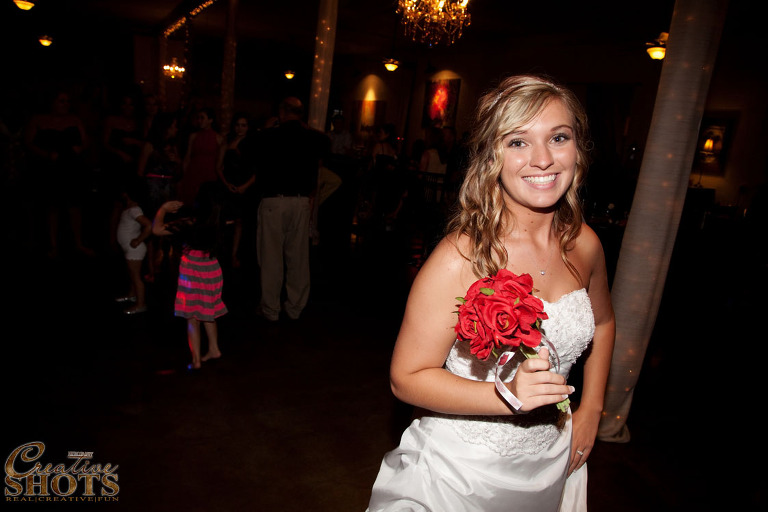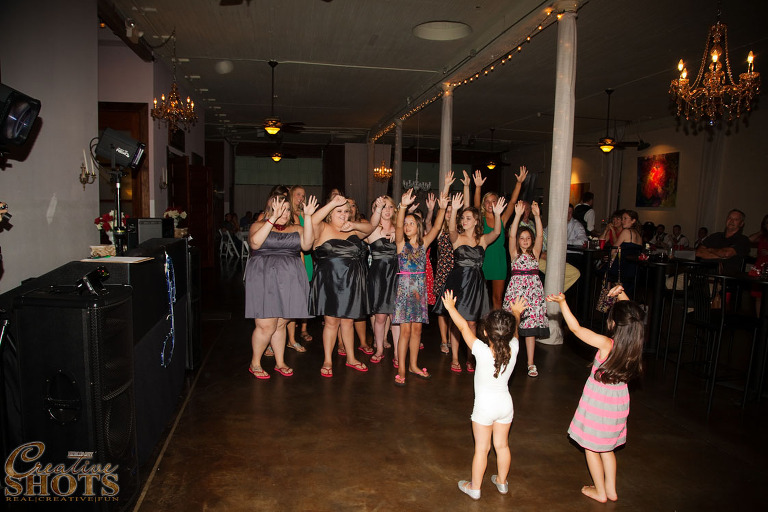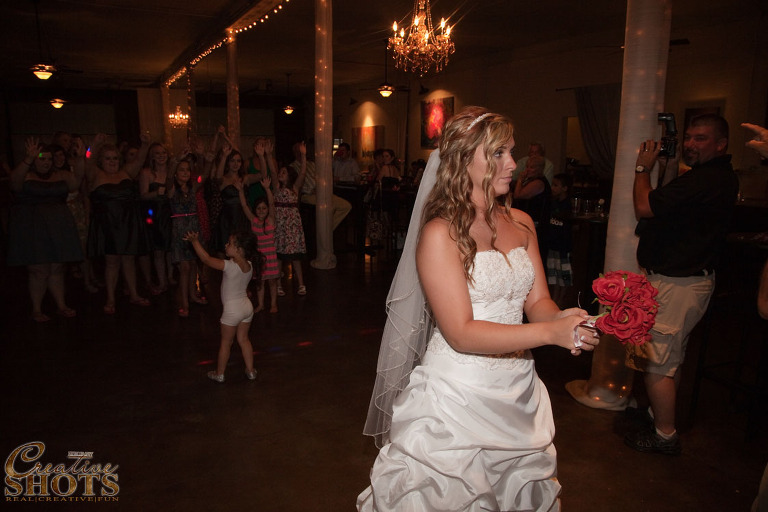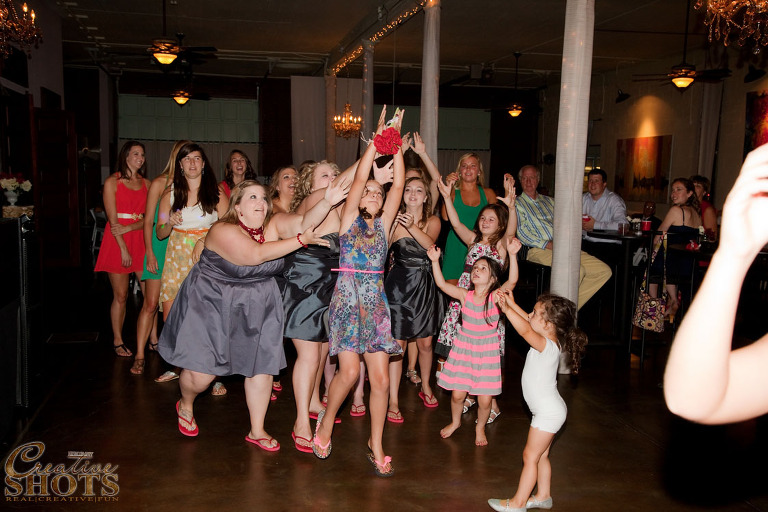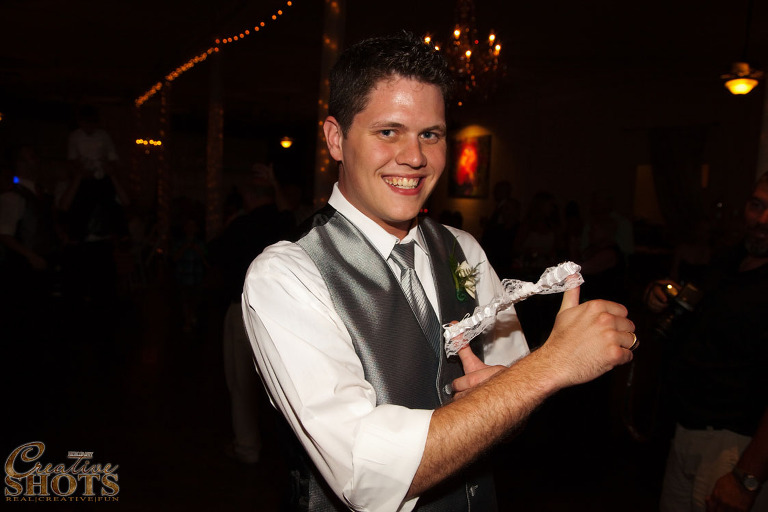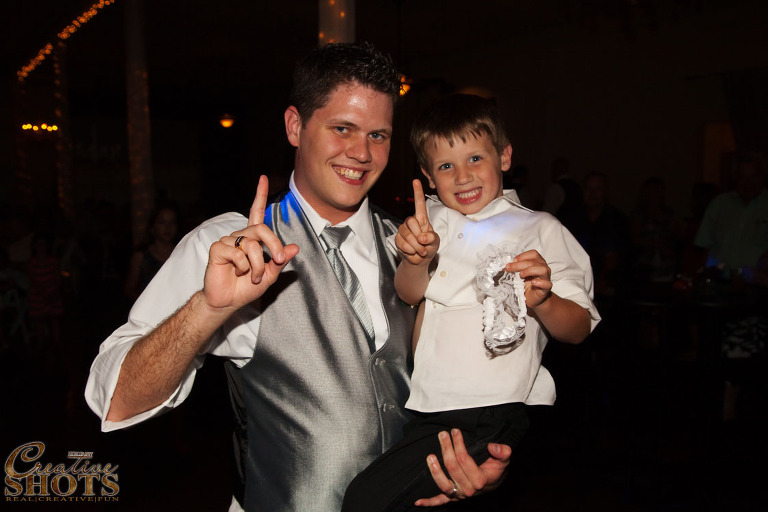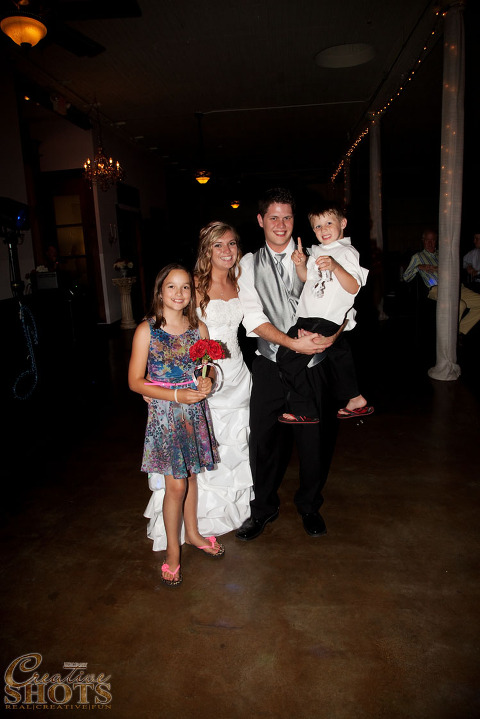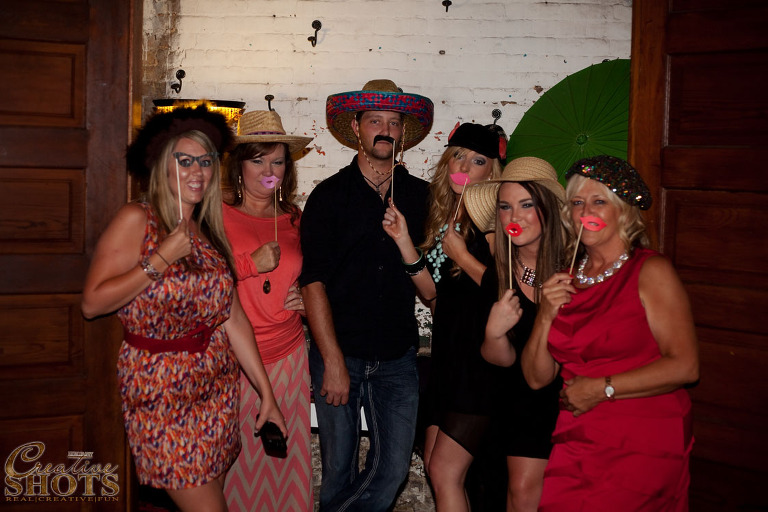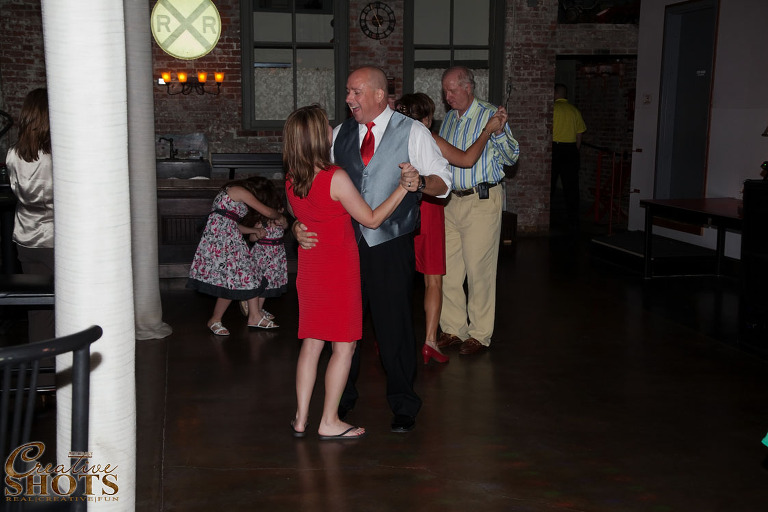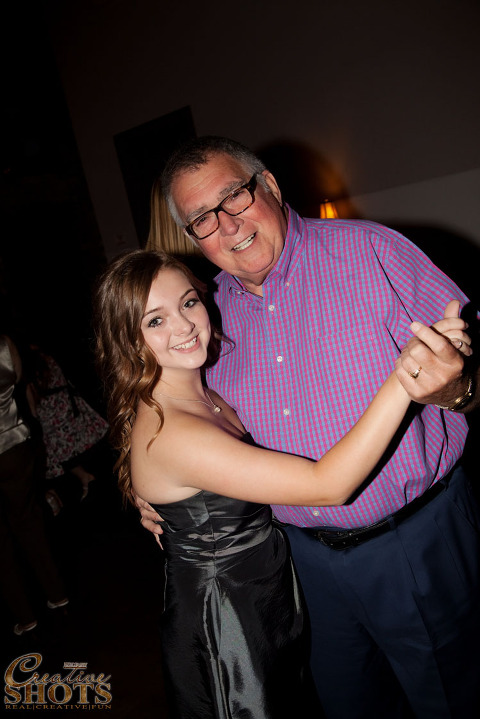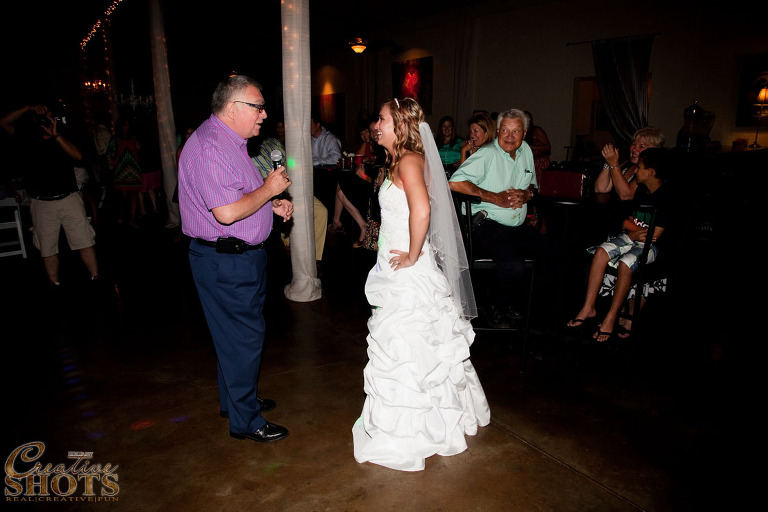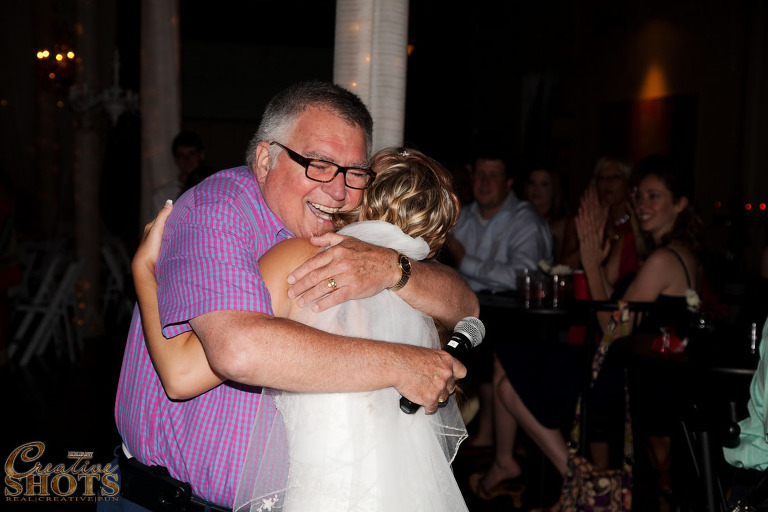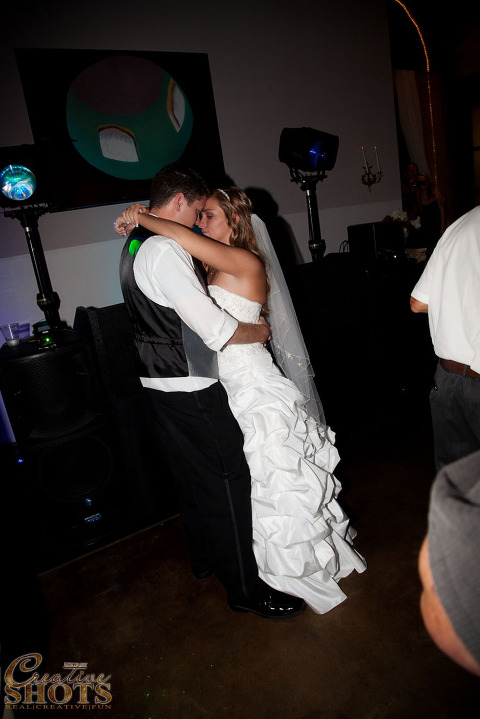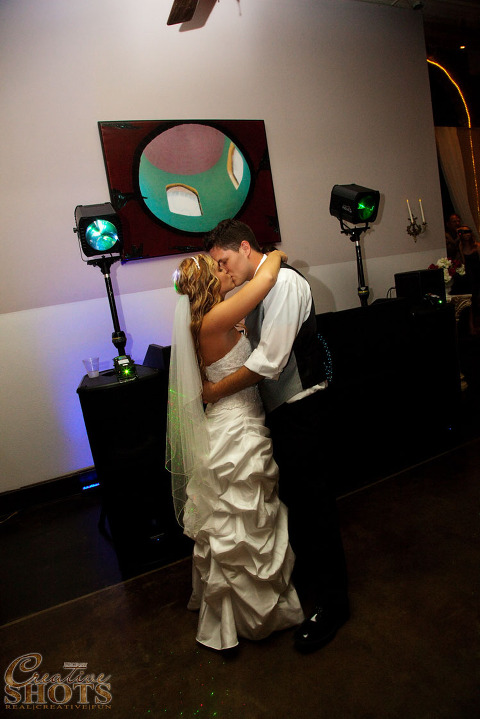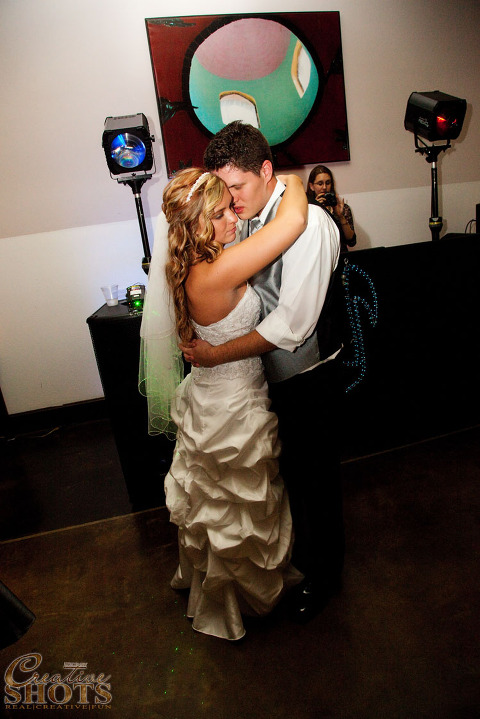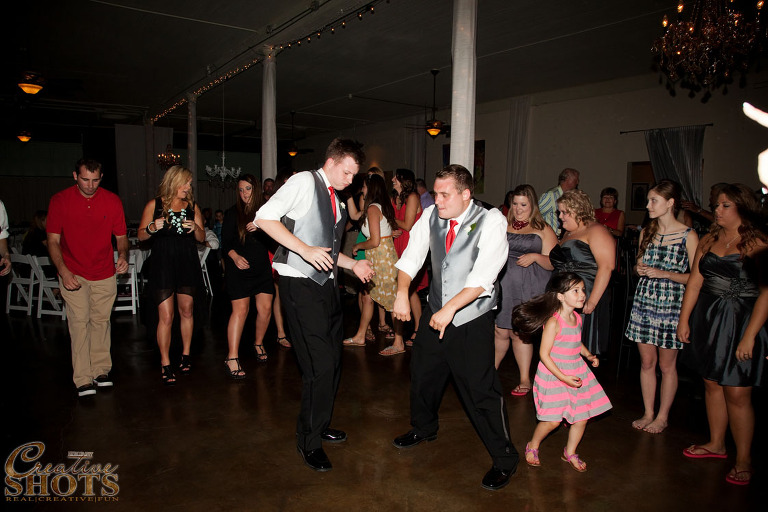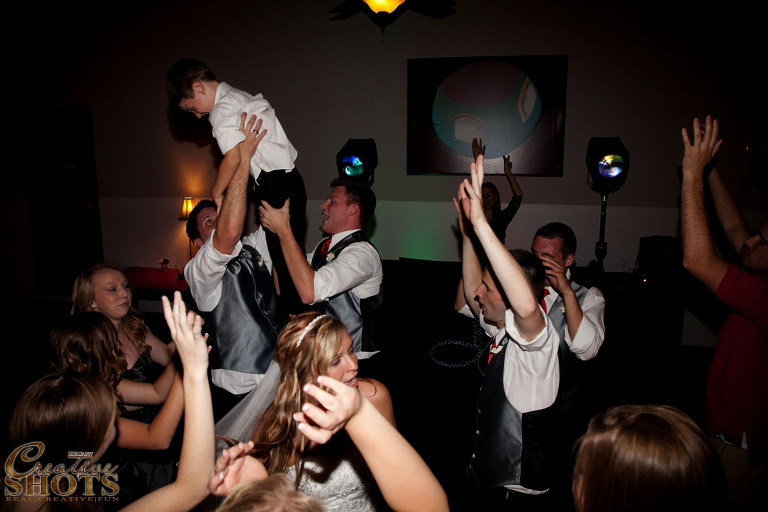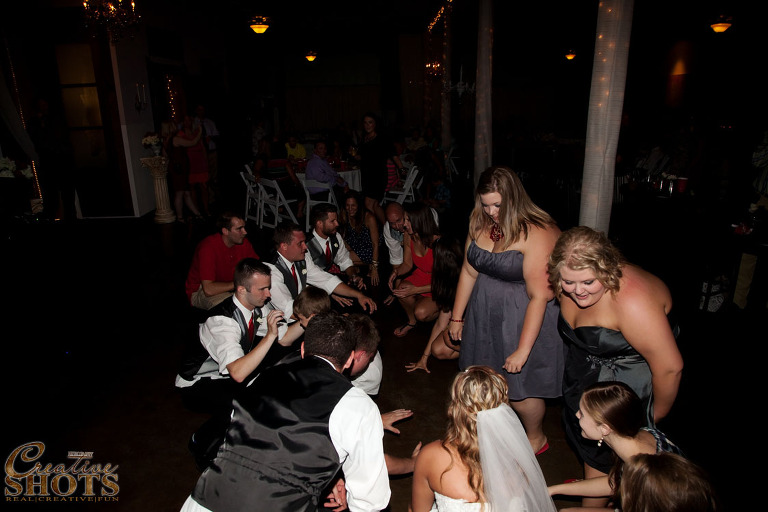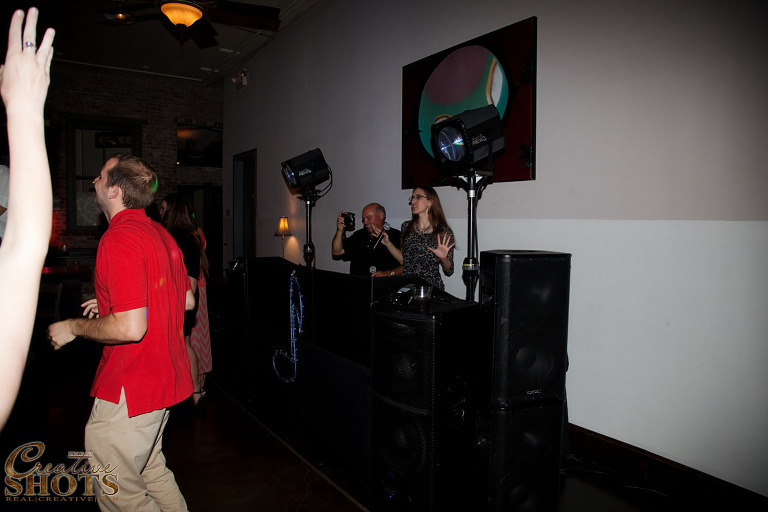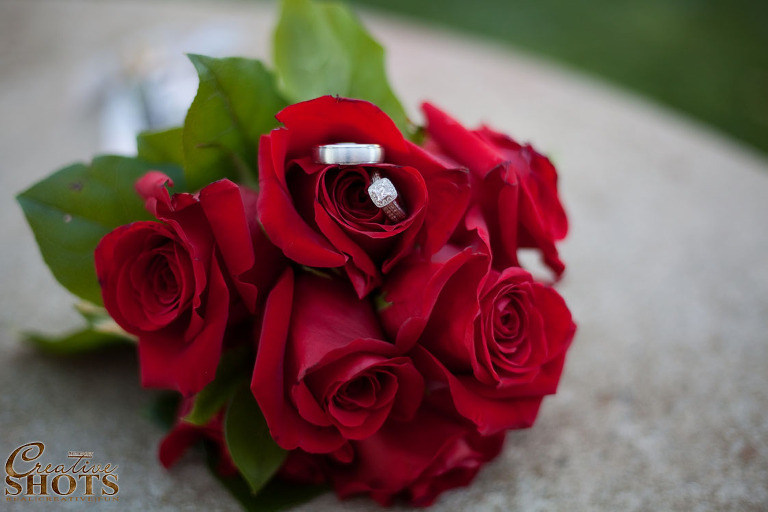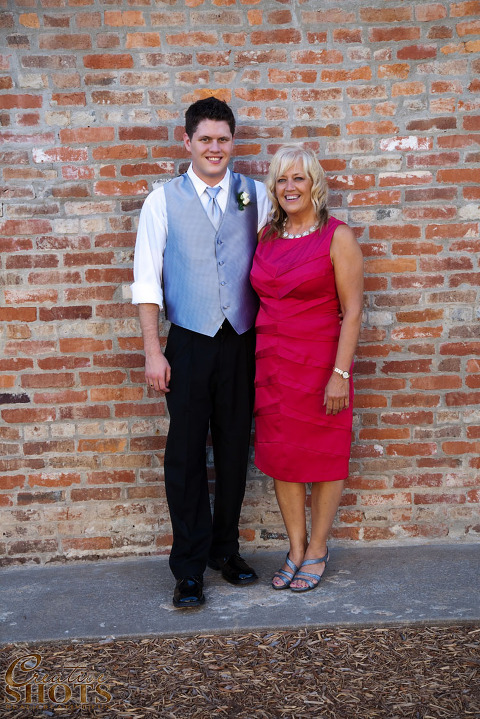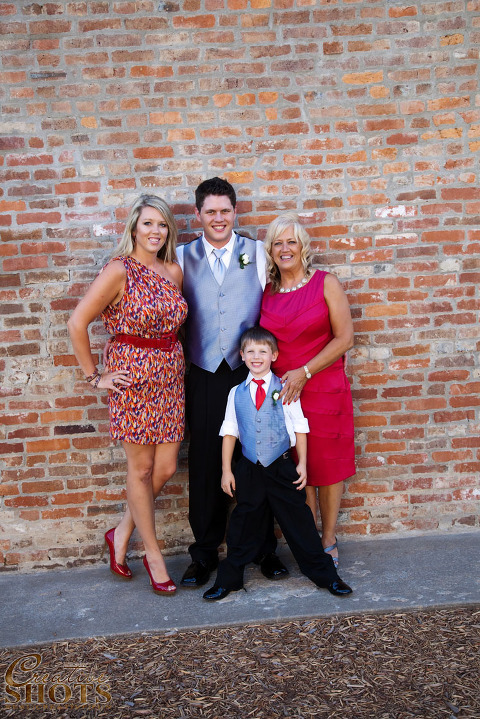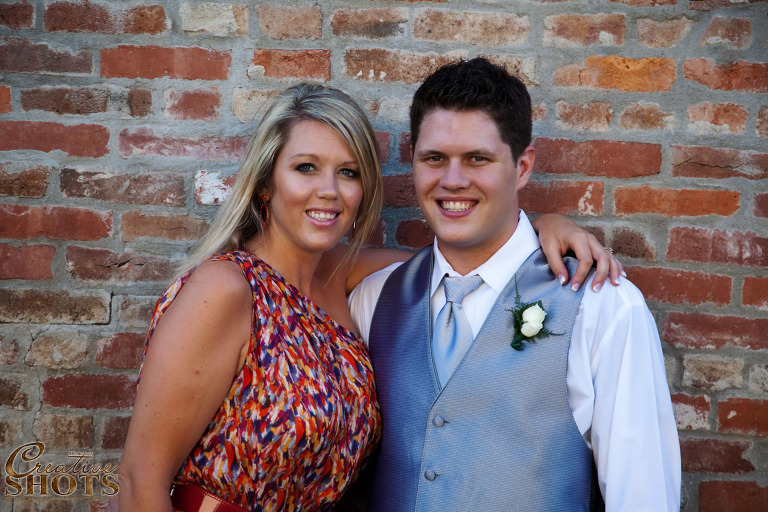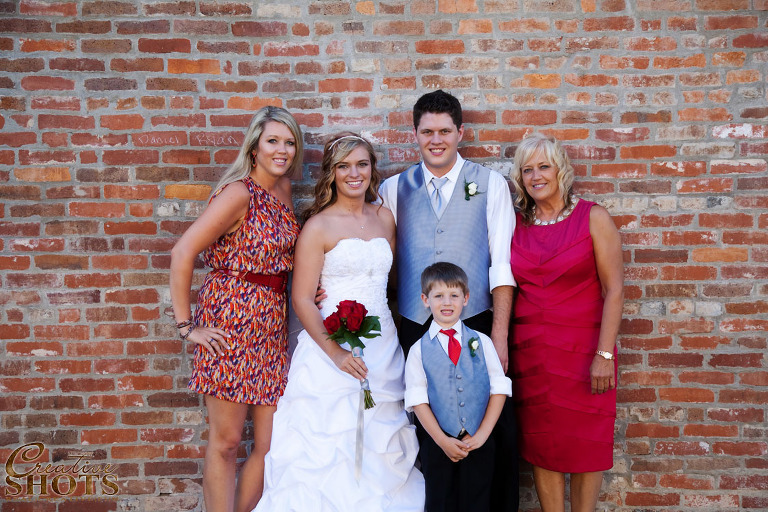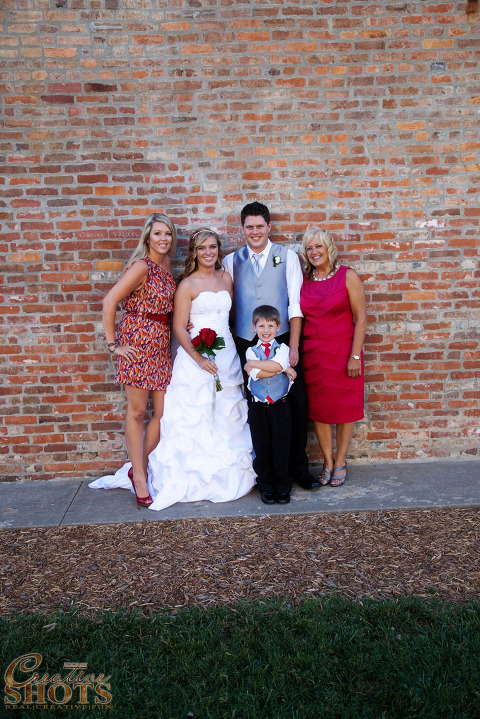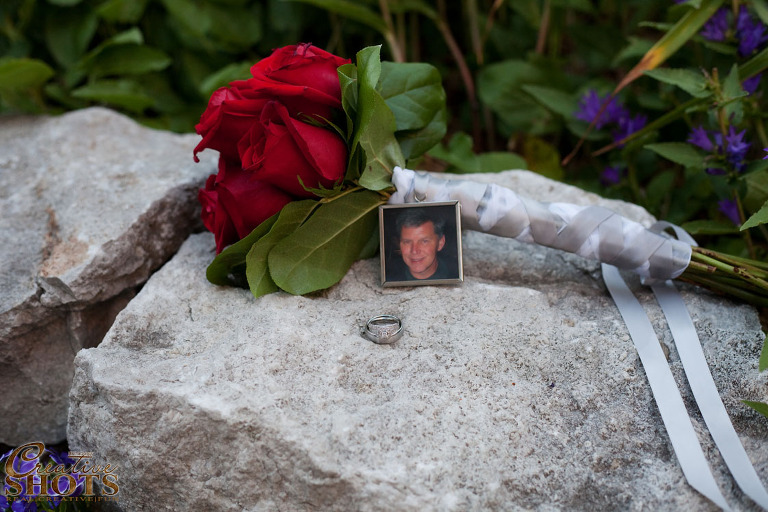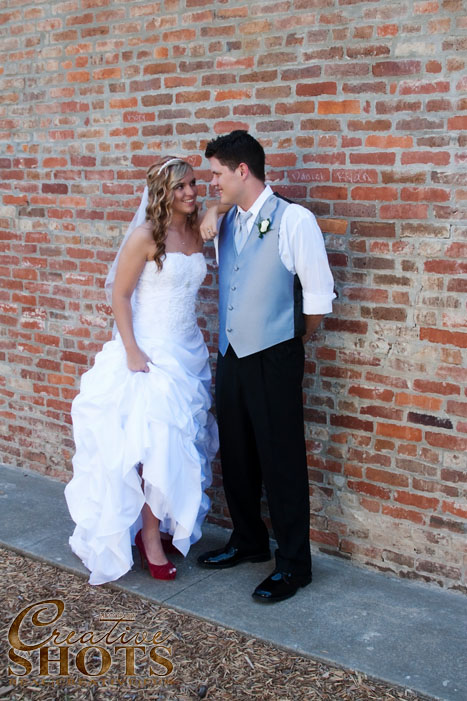 Springfield MO and Branson MO Wedding Photographer
Take a look at this Springfield MO and Branson MO wedding photography photographed by Creative Shots Photography which focuses on wedding photography in Branson MO and Springfield MO.  Creative Shots Photography also does destination weddings.
Creative Shots Photography is a very Creative, Real & Fun Photographer servicing Springfield MO and Branson MO areas in Missouri.  Our photography services go above and beyond a typical photographer.  We are there for you from engagement session, wedding timeline and covering all the details of your wedding in Springfield MO or Branson MO. We will be your trusted wedding photographer and care about our brides and all the details of your wedding day.  We specialize in Wedddings, Seniors and Family Photography in Missouri and Arkansas.  No traveling expense for servicing Springfield Missouri and Branson Missouri.
This is Springfield Wedding Photography at its best. Creative Shots Photography is well known for caring and going above and beyond as your choice in photography servicing Springfield Missouri and Branson Missouri.  We offer wedding coverage in Branson, Springfield, Ridgedale, Ozark, Nixa and surrounding cities in Missouri and also Northwest Arkansas as in Harrison, Fayetteville, Eureka Springs, Rogersville and all of Arkansas.  We also photograph destination weddings worldwide.  We want to be your choice for your wedding photography.
Coverage Information
Creative Shots Photography offers Springfield wedding photography coverage in Missouri and Arkansas.  We travel all over Missouri, Kansas, Arkansas and Oklahoma and also travel to Cancun, Cabo, Florida, Jamaica, Hawaii for desitnation weddings.  We give special attention to detail with all of our weddings in Ridgedale Missouri and also Branson Missouri.  In addition, we also offer wedding photography coverage in MO, ARK, KS and OK. Call for more information 417-598-1058 or email us at Deb@MyCreativeShots.com
Not looking for a Springfield wedding photographer? Please be sure to consider us for your high school senior photography and all your family photography needs in the Springfield Missouri and Branson Missouri area.  We travel also for Senior Photography and service Ozark, Springfield, Branson, Nixa, Ridgedale, Rogersville, Forsyth, Blue Eye and give a senior session experience that is different than other photographers.  We focus on your personality and want to see all sides of your senior year and capture it with our photography services.
Location Information
We are located conveniently in the Branson Mo and are minutes away from Ridgedale and within 45 miles of Springfield MO  @ P.O. Box 1193 Hollister, MO 65672
Colton & Cassie Wedding – Wedding Photographer Springfield MO