Melissa Davis Senior Memories – Senior Photographer Branson MO
Such an amazing session with Melissa and her parents.  I have completely enjoyed getting to know her she is a remarkable young woman with an exciting future ahead of her.  I wish her all the luck.  I got to spend lots of time with her and her parents and grateful to get to know them also.  Thanks so much for amazing session.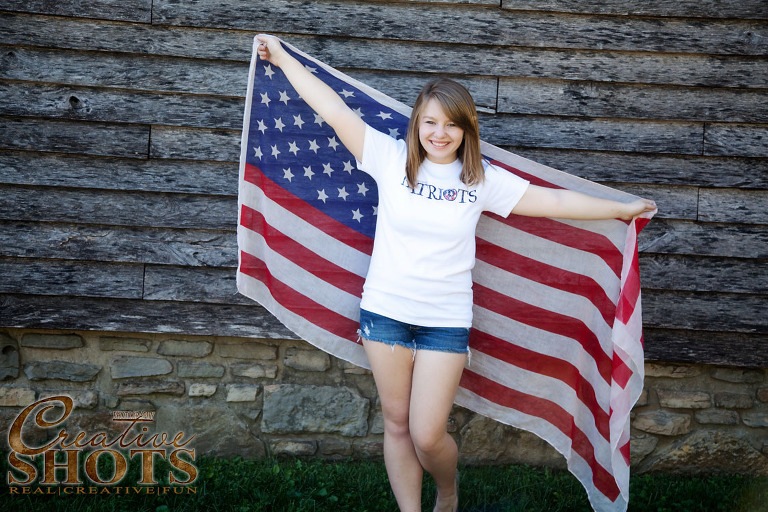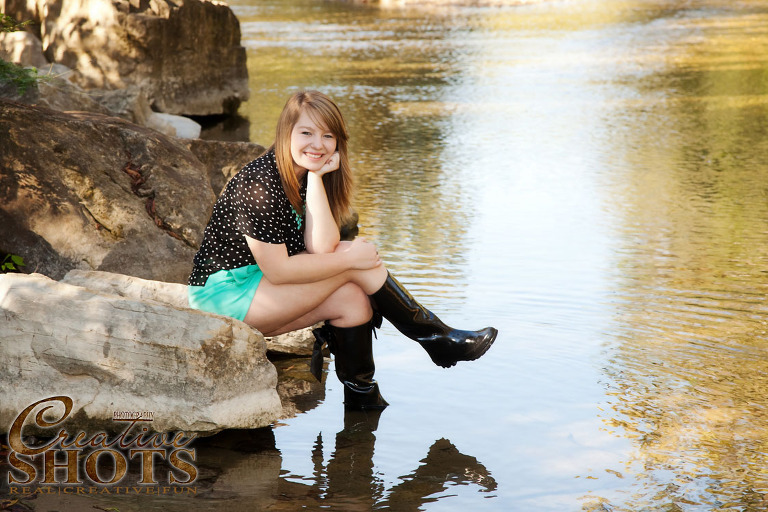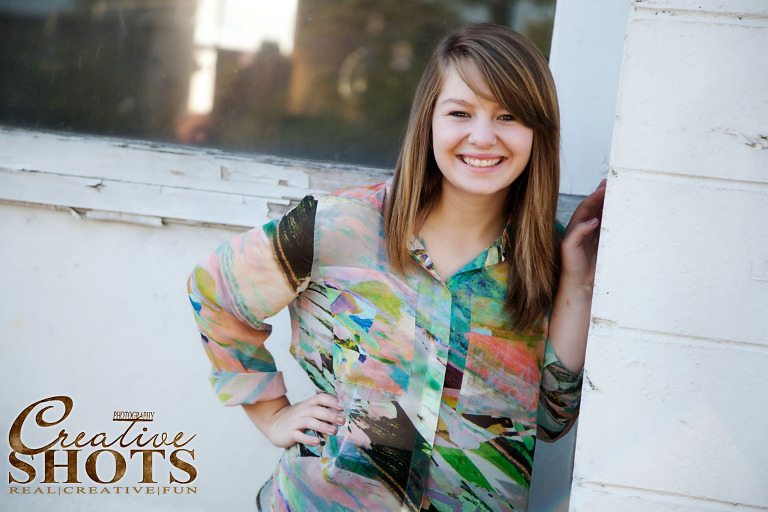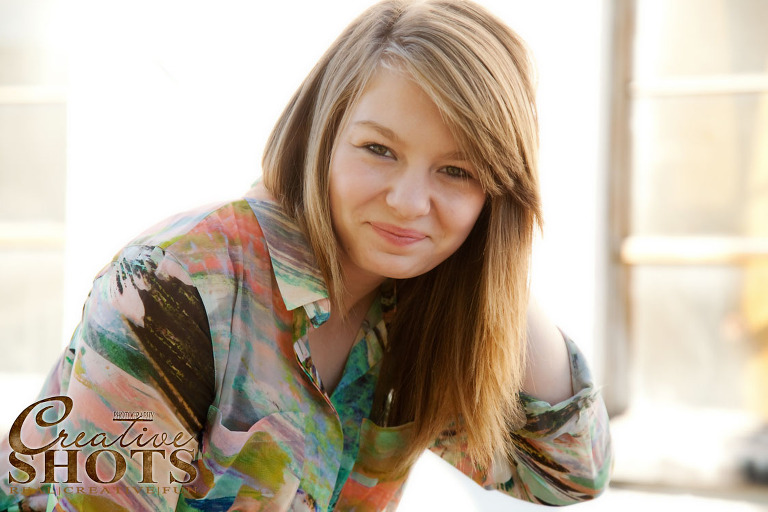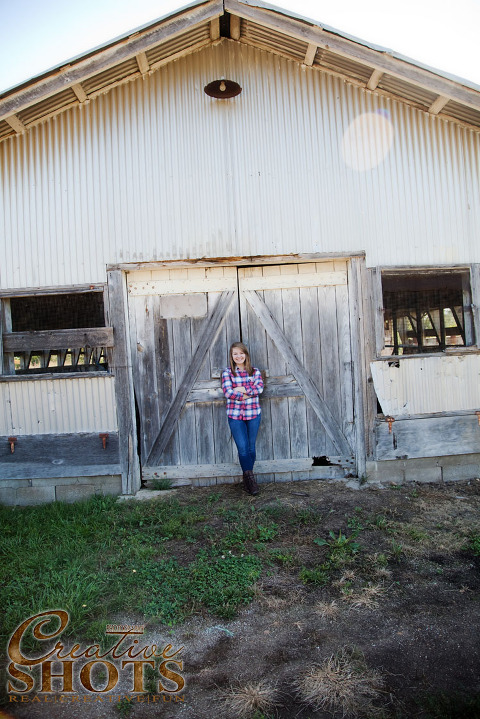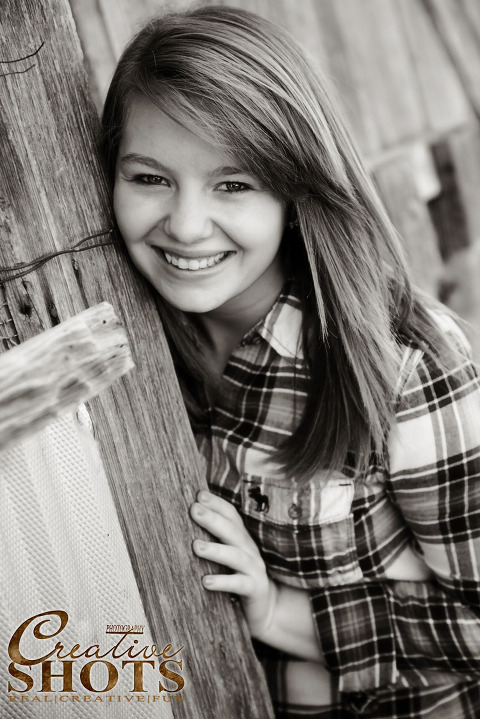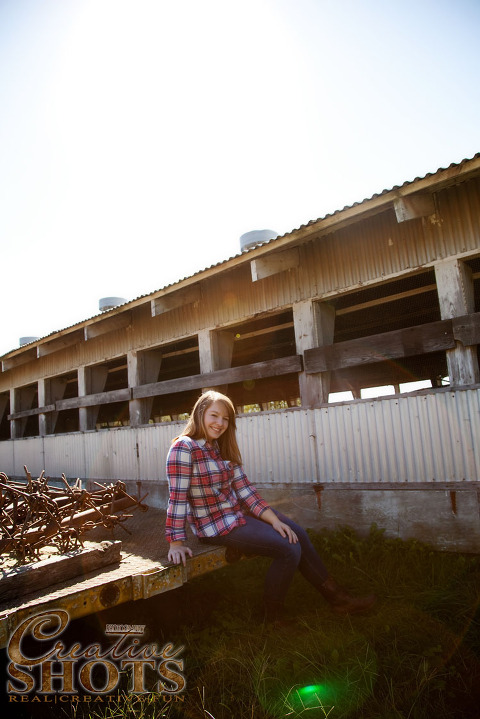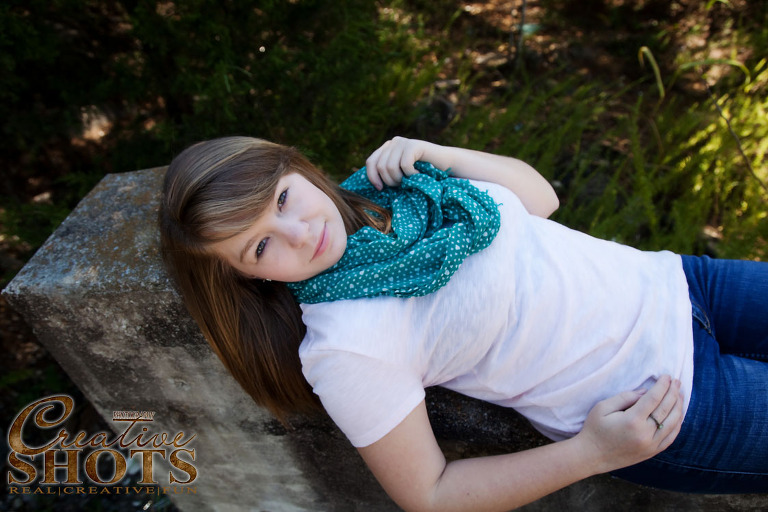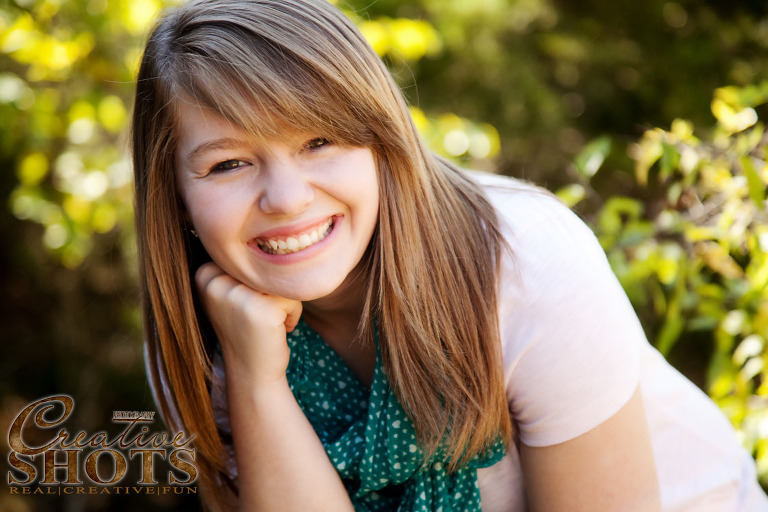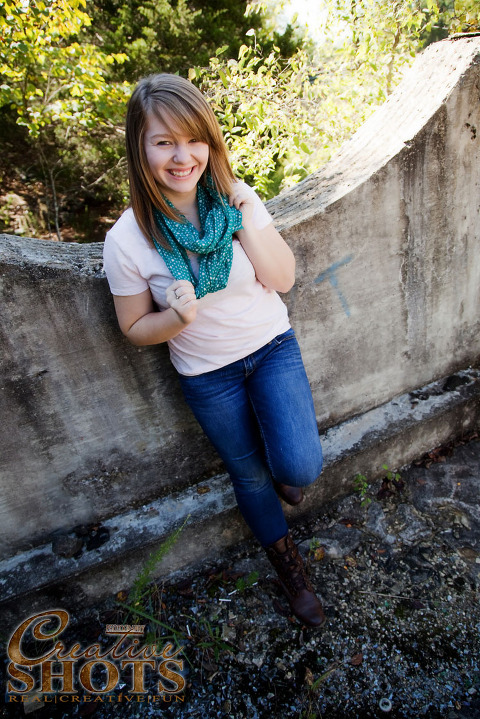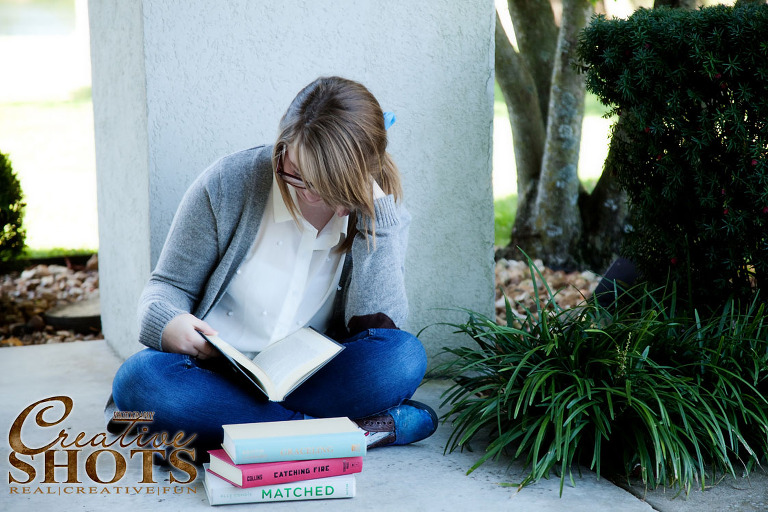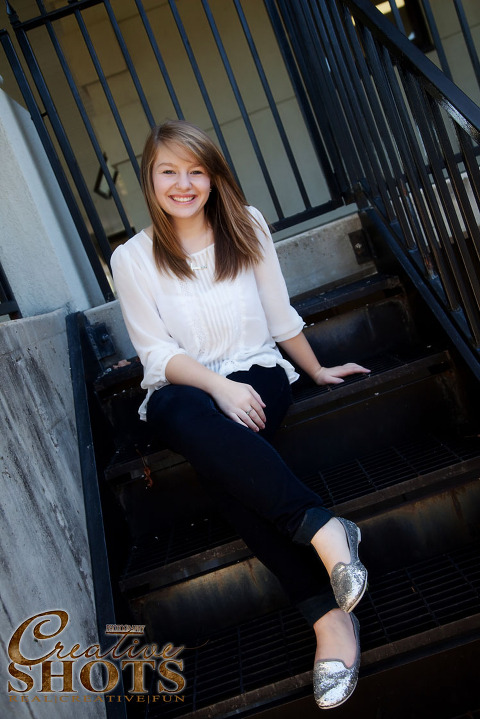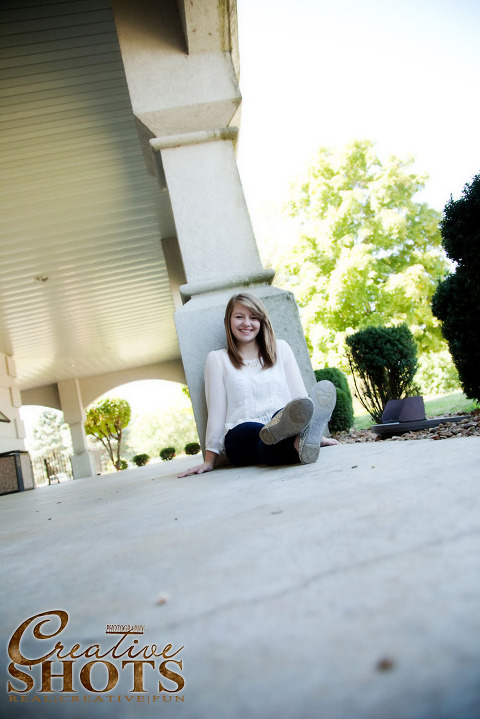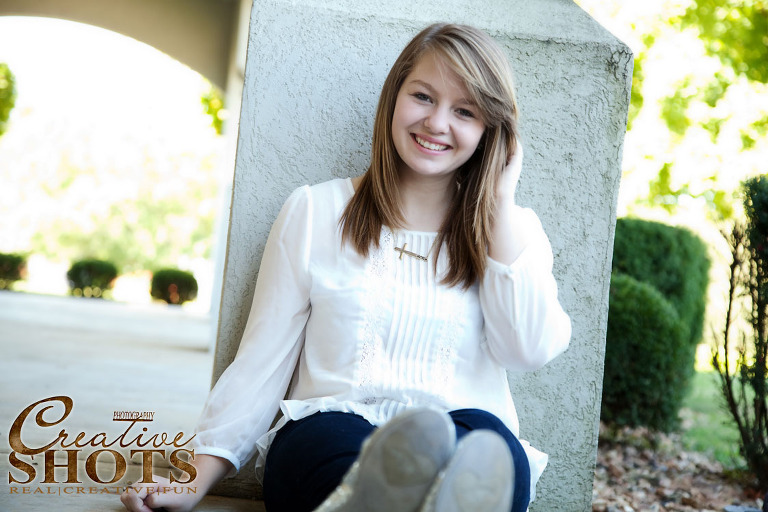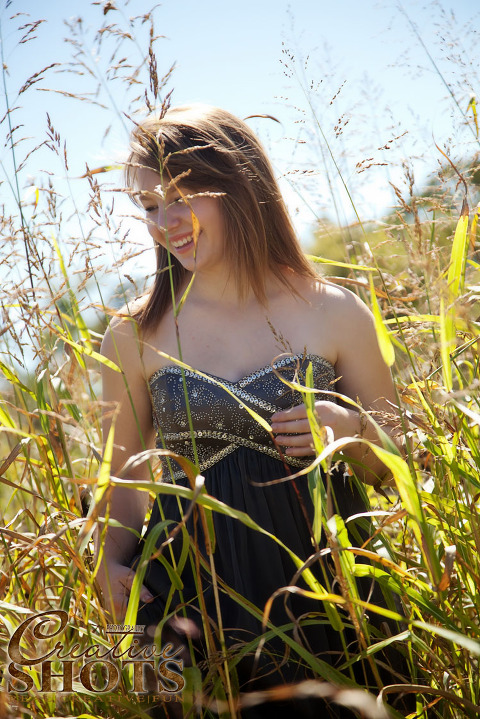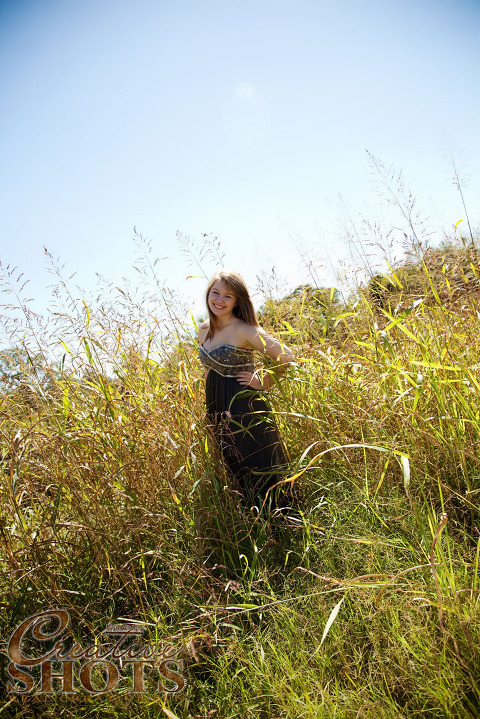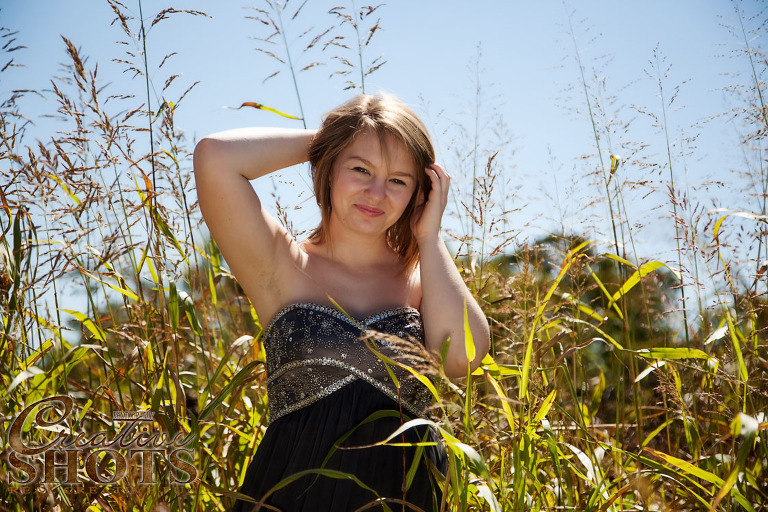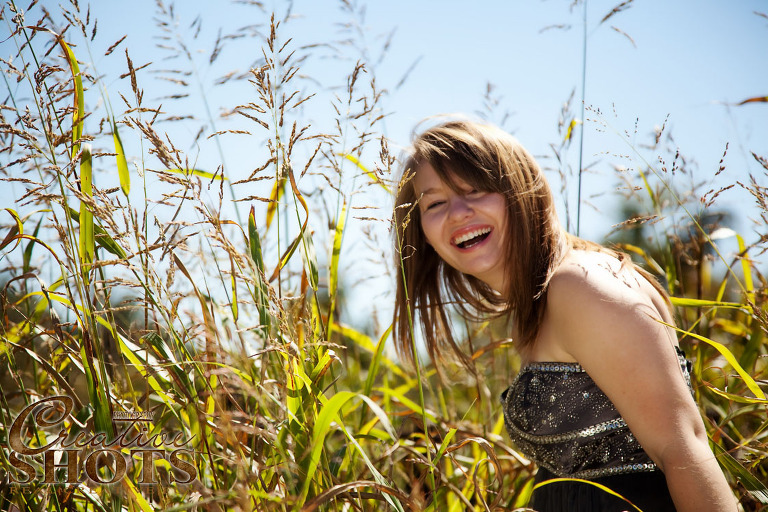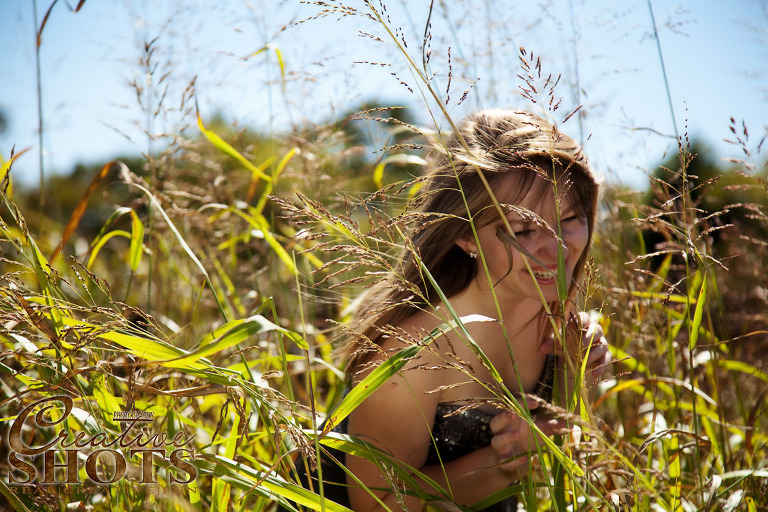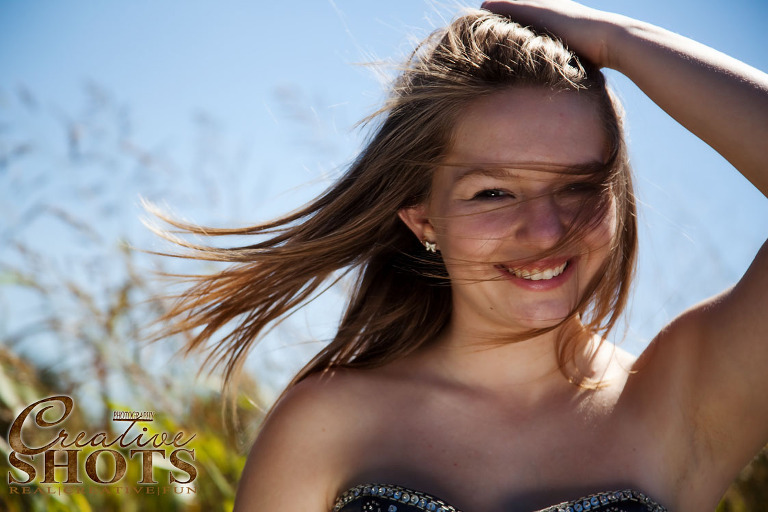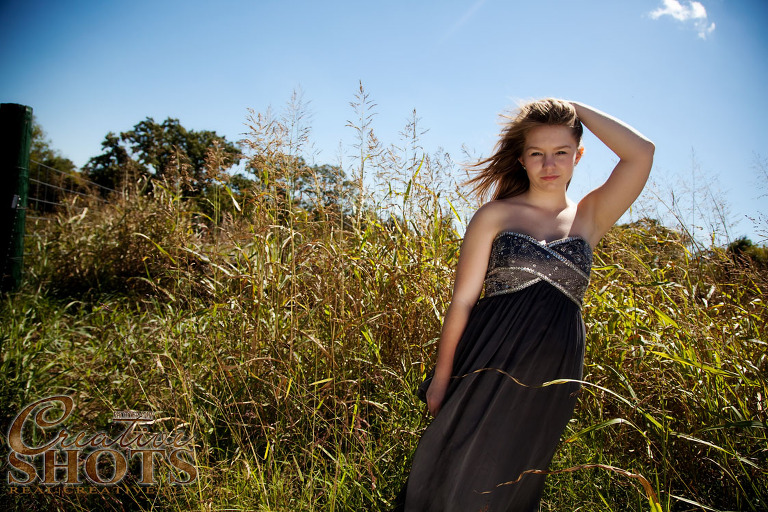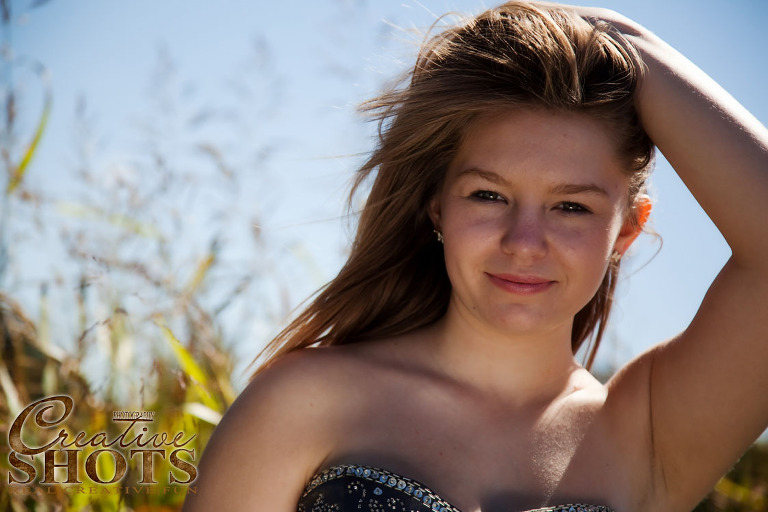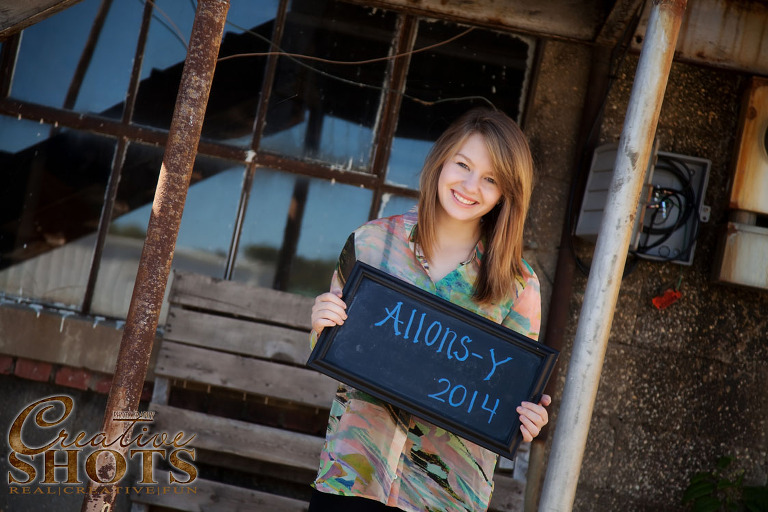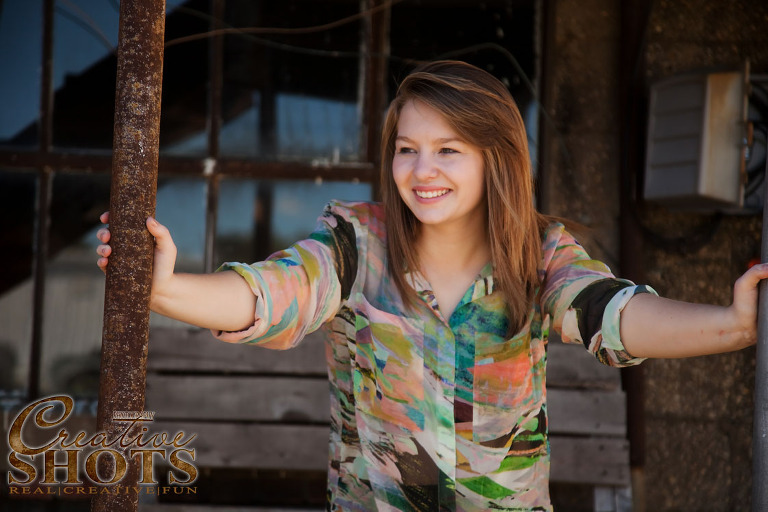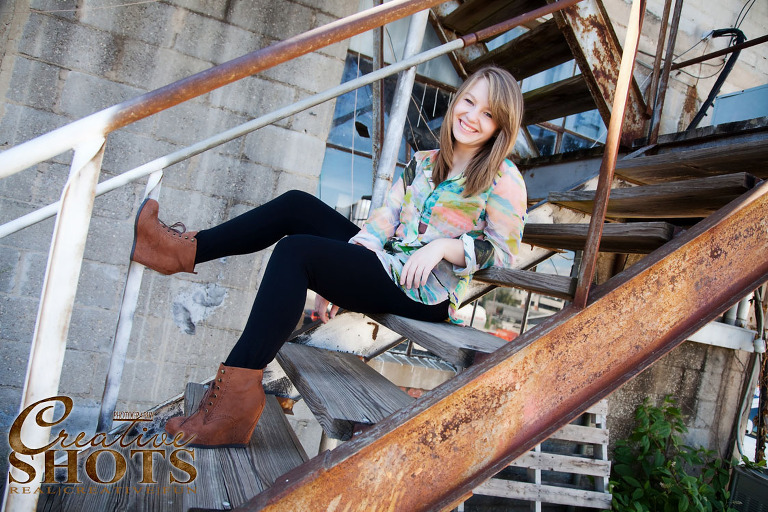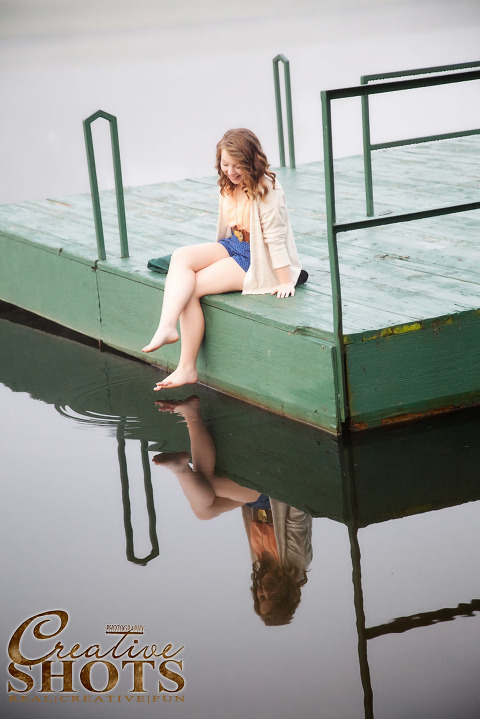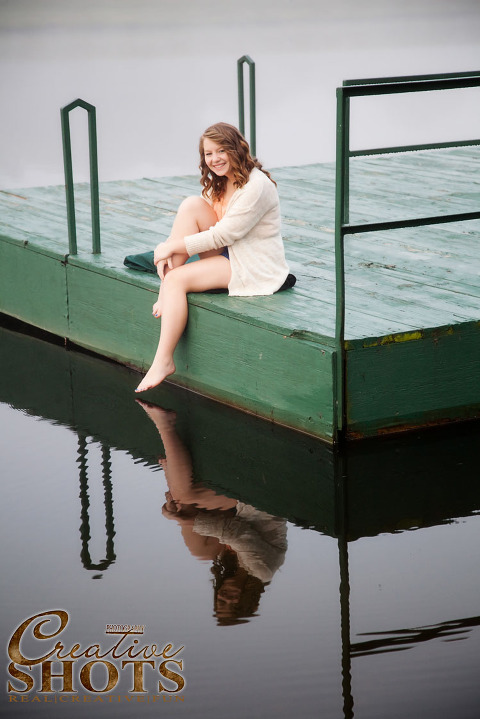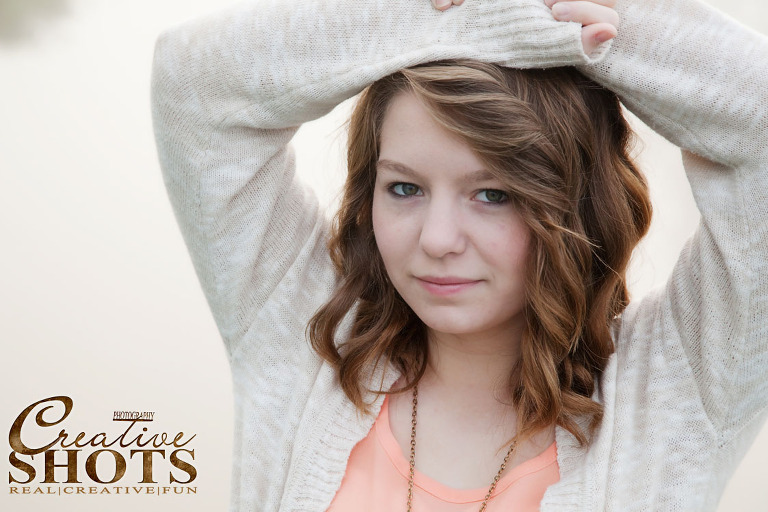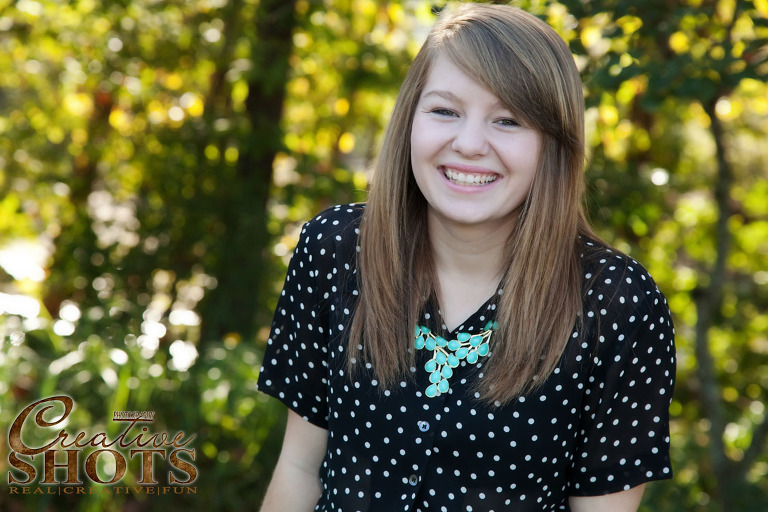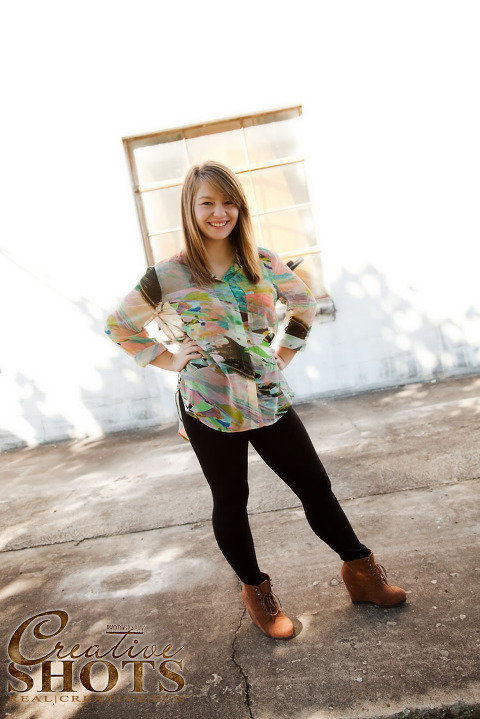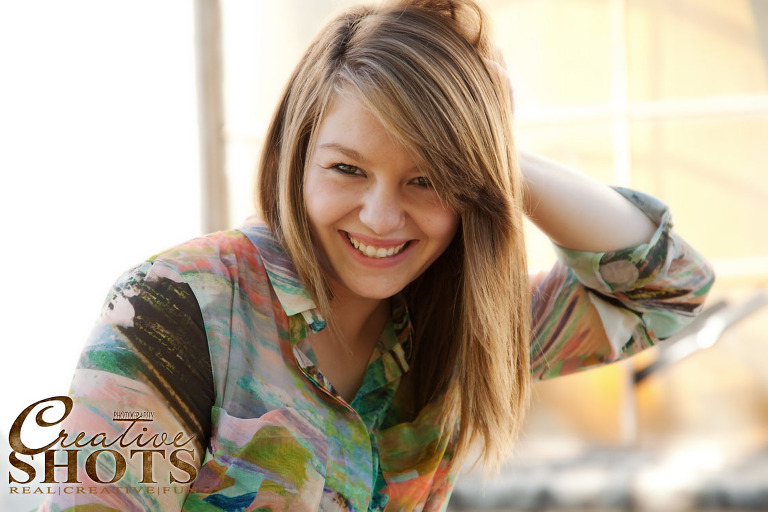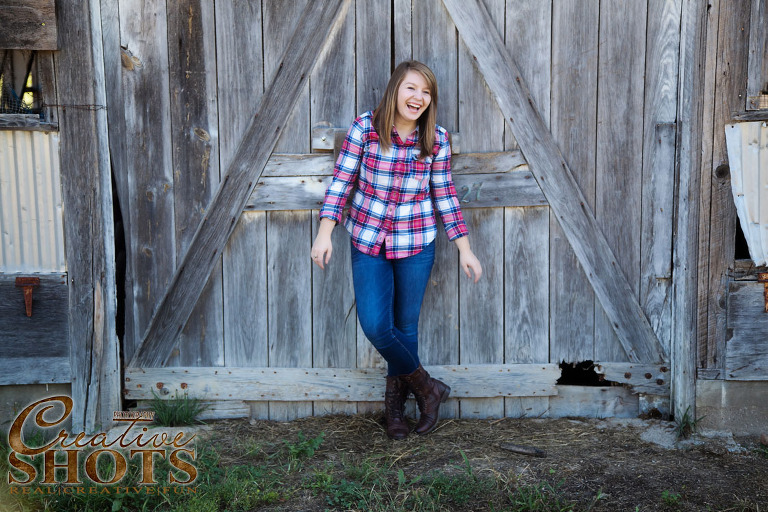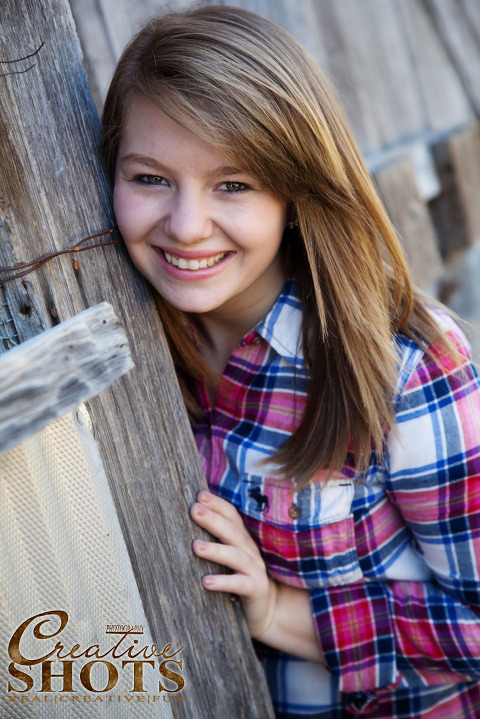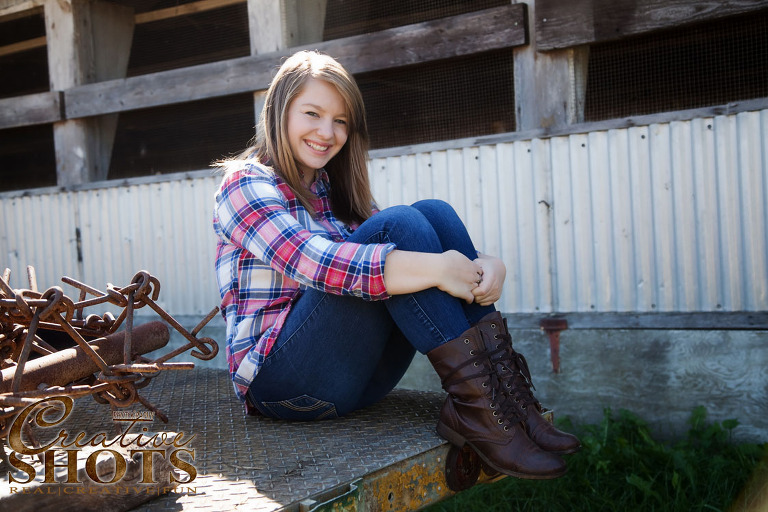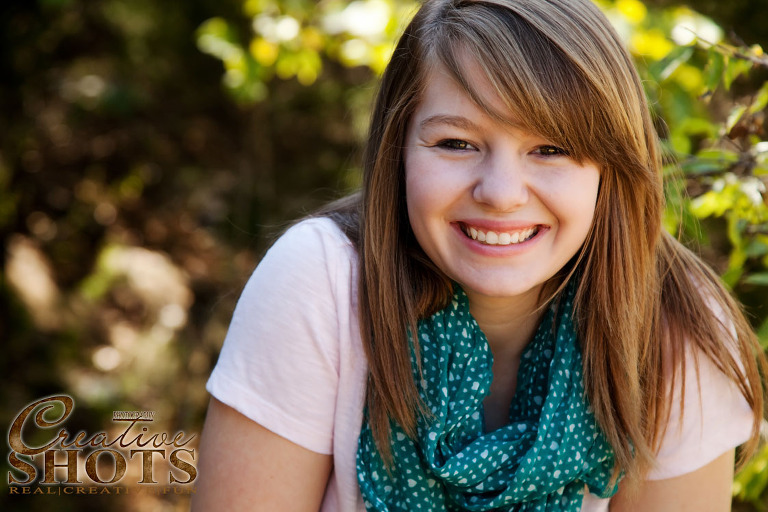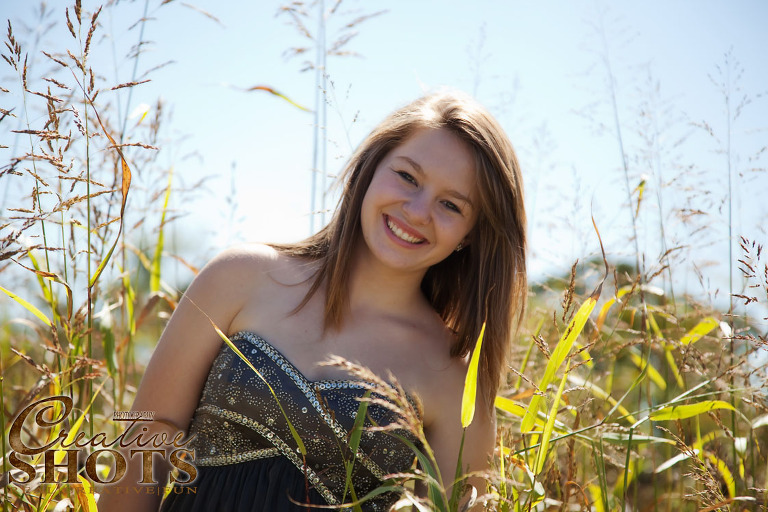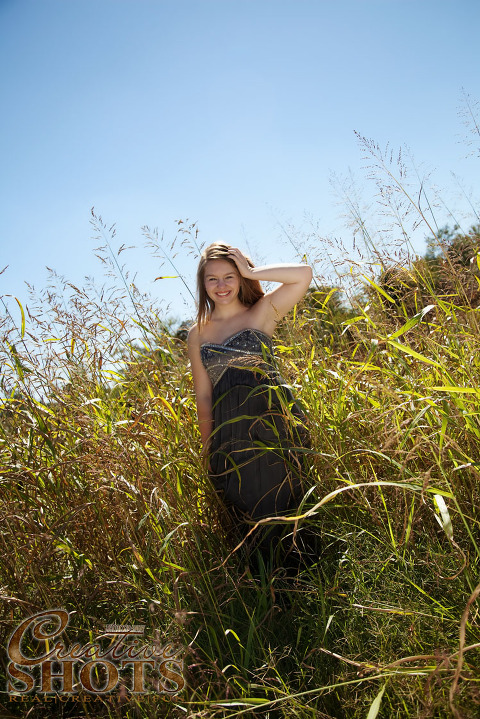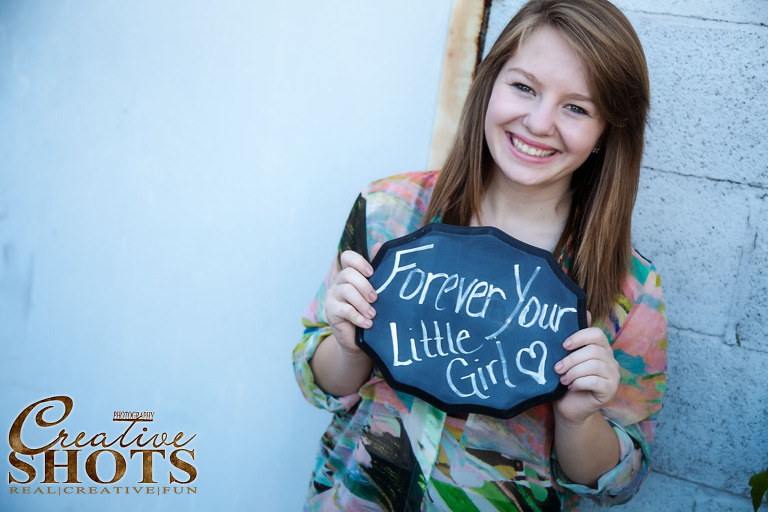 Senior Photography Springfield Missouri
Senior Photography by Creative Shots Photography.  We specialize in Seniors, Weddings and Family Photography in Springfield Missouri and Branson Missouri.  We cover all of southwest Missouri and Northwest Arkansas.   Choose us if  you are looking for a photographer that is Creative, Fun & Real.  We are the best choice for Senior Photography in Springfield MO, Ozark, Nixa, Rogersville, Branson, Forsyth, Hollister, Ridgedale and Blue Eye Missouri.  We love Senior Photography and Its one of our passions to give memories of such a great time in their life.  It such a change both for parents/guardians and and the senior and we want to give the memories of such an amazing occasion.  I want to show all sides of  your personality.
Coverage:
We travel all over Southwest Missouri and Northwest Arkansas.  We also have sessions that include Kansas City and St Louis.  We want your Senior Portraits to be everything that you want.  We travel to (but not limited to) Springfield, Branson, Ridgedale, Rogersville, Nixa, Ozark, Blue Eye and Forsyth MO.  We also travel to Harrison, Ark and Eureka Springs, Arkansas.
Sessions:
Contact us today for Session Fees.  You can bring as many changes of clothes as you would like and also we encourage props.  We want to capture all extra curricular activities and any interests you may have.  As your Senior Photographer we wan to ensure that you will be able to look back at all aspects of your senior year in high school.  We specialize in Senior Photography and take pride in giving you a session that you will remember and enjoy.
Specializing:
We specialize in Wedding, Senior and Family Photography in Branson Missouri and Springfield Missouri.
Not looking for a Senior Photographer?  Make sure you view our Wedding Portfolio and recent Wedding Photography and Engagement Photography on our Blog.  We love to capture weddings and we have great packages that will take care of all of your wedding.  We cover weddings in Springfield, Missouri and also Branson, Missouri.  Contact us today for your Wedding Photography.  We also capture destination weddings so call or email to inquire about packages for your wedding photography.